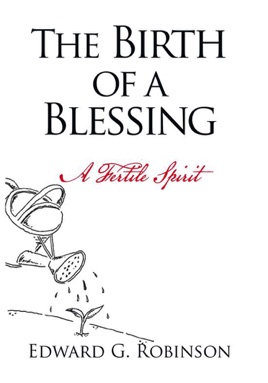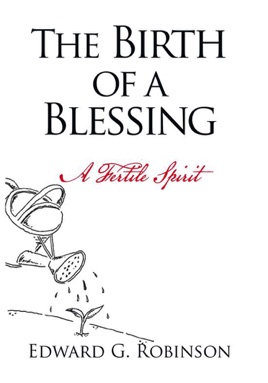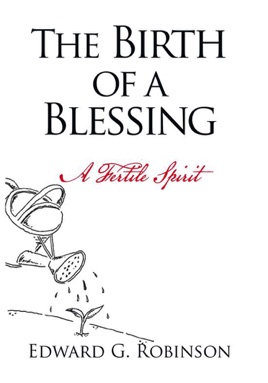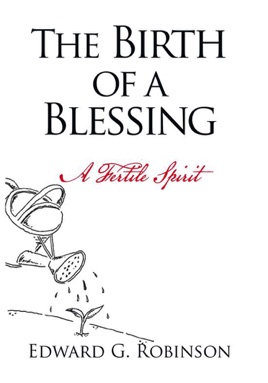 The Birth of a Blessing
A Fertile Spirit
Description de l'éditeur
In "The Birth of a Blessing: A Fertile Spirit, the author compares the Spiritual Birth process with the natural birth process. He takes us on a journey step by step that demonstrates Gods work in us and through us as well as how to strengthen our faith in Him. No believer, man or woman is excluded from spiritual pregnancy. For every believer has the right to spiritual blessings. Believers must nurture the special "seed" that is planted within them until it is mature enough to be delivered. God has prepared a special blessing for those who love and trust Him.

As with natural pregnancy, the first trimester is the most critical. During the earlier stage, the enemy lurks in every corner waiting to snatch the seed of the word of God out of the believer like the seed that fell on stony ground. That seed was initially received with joy just like the natural news of pregnancy. However, if the seed is not planted deeply, the seed cannot take root, as it should. Moreover, when trouble comes, the initial enthusiasm is lost and the pregnancy is aborted.

This book examines the development of the believers faith and spiritual strength. The full- term birthing of the blessing is the most anticipated part. By the time it comes to fruition, believers are certain of their spiritual convictions and faith in God and have gained confidence. This, however, does not guarantee them freedom from trials and temptation. Satan is always around to put doubt in the hearts of believers, no matter how strong or weak their faith is.

This book is filled with the Word of God and the works of God. It provides clear and concise help in bringing understanding to the preparation that precedes the blessings that God has promised for our lives. Not only is this book a valuable resource for every believer truly seeking to know the will of God and walk in it, but it is also a powerful teaching tool that will benefit ministry groups of any size.

I pray that this book will aid in bringing about a supernatural revelation that will change your life forever. What God has for you, is for you.