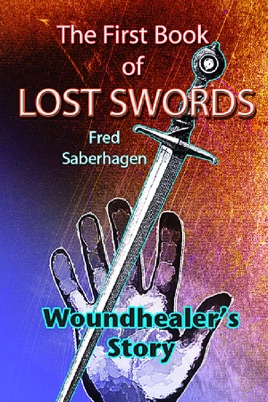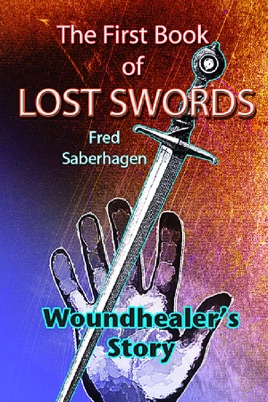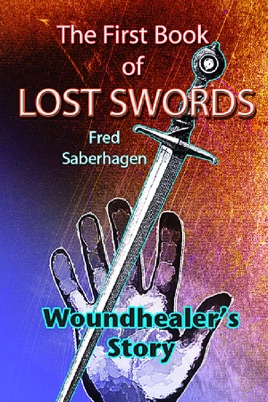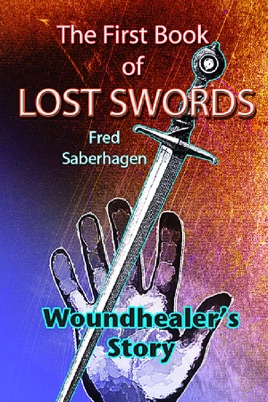 The First Book of Lost Swords: Woundhealer's Story
Description de l'éditeur
Swords of Power, treacherous dealings, a search for healing, a menacing giant worm, a mermaid, an infatuated young boy, a desperate father, an extraordinary young child, a way of wonder and magic — 


Once the gods forged twelve Swords of Power, but they forged too well: The Swords could kill the gods themselves.

Now, the gods gone, the Swords scattered across the land and Mark, Prince Consort of Tasavalta, must find Woundhealer, the Sword of Healing, to help his young son Adrian.

But the evil wizard Burslam has joined with Mark's enemy, Baron Amintor, stealing Woundhealer and luring Mark's nephew Zoltan away — only to have Zoltan begin his own dangerous quest.