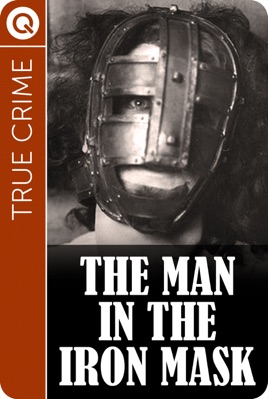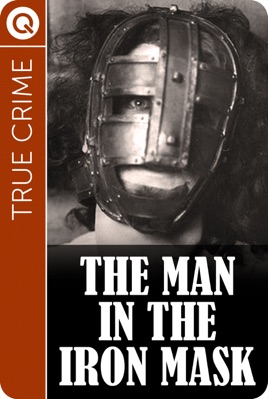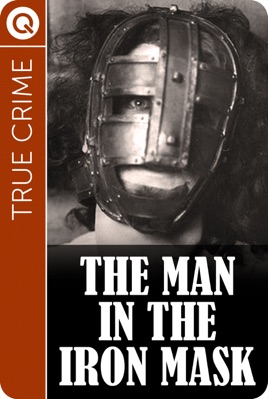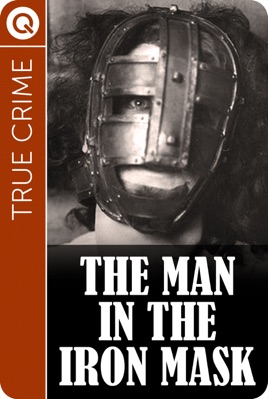 True Crime : The Man in the Iron Mask
Description de l'éditeur
Because sometimes our brains just need to nibble ...


It's like food, occasionally you need a three-course meal, other times just a snack will do. Quik eBooks are like the cocktail sausage of the eBook world; short, tasty and perfect when you're on the go.


In 1698 an anonymous prisoner was transferred to the Bastille, the notorious prison in Paris. No-one was allowed to know who he was and his face was to be hidden forever behind an iron mask. His identity has remained a mystery for the last three centuries. Read about the Man in the Iron Mask in this Quik eBook.