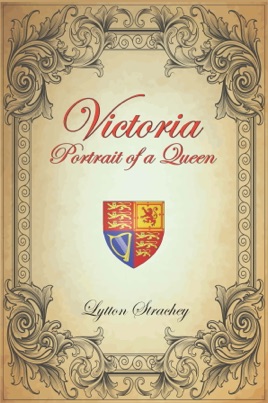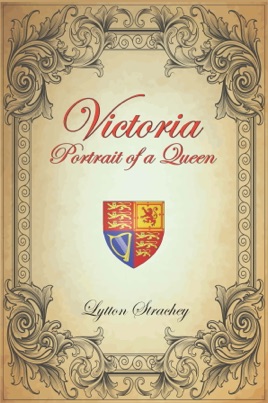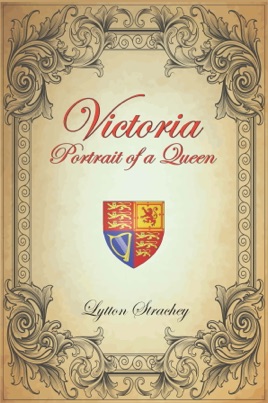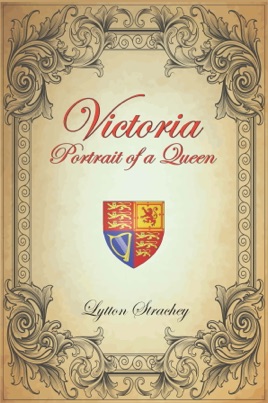 Victoria: Portrait of a Queen
Description de l'éditeur
"The history of the Victorian Age will never be written; we know too much about it." 

So wrote Lytton Strachey in 1922; but he added, "Human beings are too important to be treated as mere symptoms of the past."  Instead of writing a summary of an era, he concentrated on four searching biographies of "an ecclesiastic, an educational authority, a woman of action, and a man of adventure." 

Strachey deemed Cardinal Henry Edward Manning (1808 - 1892) "distinguished less for saintliness and learning than for practical ability.  He won by art what he would never have won by force" as a supporter of educational reform and in settling the London Dock Strike of 1889. This extraordinary man straddled the two main religions of England, first as an Archdeacon in the Church of England, then as an Archbishop and Cardinal in the Roman Catholic Church. 

Of Florence Nightingale (1820 - 1910) Strachey warns his readers that "in the real Miss Nightingale there was more that was interesting than in the legendary one; there was also less that was agreeable."  She was implacably opposed to the indifferent government and military officials who oversaw the running of hospitals. 

Thomas Arnold (1795 - 1842) became the headmaster of Rugby School in 1827.  At a time when there was a push to modernize the British boarding schools that produced the nation's officers,  Arnold insisted on an education based on the Classics and Christianity. He also started the prefecture system by which  senior students help run the school. 

Strachey concentrates on the events leading to General Charles George Gordon's death in Khartoum in 1885, commenting "it is only fitting that the last moments of one whose whole life was passed in contradiction should be involved in mystery and doubt."  General Gordon, born in 1833, had been called out of semiretirement to resolve  "the Egyptian situation." 
This ground-breaking book revolutionized the way in which biographies were written, adding psychological depth and an element of irreverence to the studies of individuals who helped redirect the course of the world.