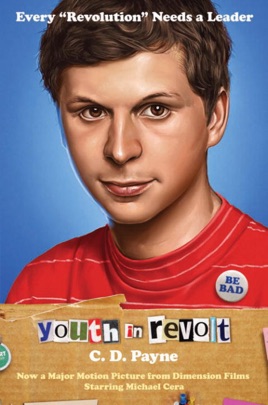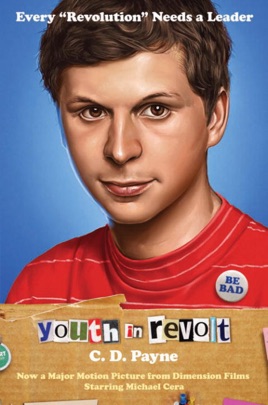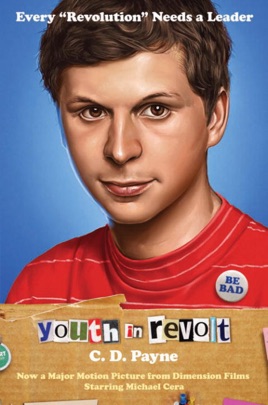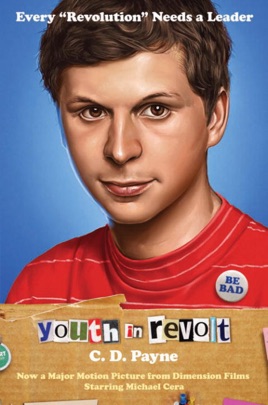 Youth in Revolt
Now a Major Motion Picture from Dimension Films Starring Michael Cera
Description de l'éditeur
The hilarious, take-no-prisoners novel about a cynical, sex-obsessed teenager's pining love for an intelligent girl– now a major motion picture from Dimension Films starring Michael Cera

SIX MONTHS IN THE LIFE OF THE WORLD'S MOST DANGEROUS TEENAGER

Youth in Revolt is the journals of Nick Twisp, California's most precocious diarist, whose ongoing struggles to make sense out of high school, deal with his divorced parents, and lose his virginity result in his transformation from an unassuming fourteen-year-old to a modern youth in open revolt. As his family splinters, worlds collide, and the police block all routes out of town, Nick must cope with economic deprivation, homelessness, the gulag of the public schools, a competitive type-A father, murderous canines, and an inconvenient hair trigger on his erectile response–all while vying ardently for the affections of the beauteous Sheeni Saunders, teenage goddess and ultimate intellectual goad.

From the Trade Paperback edition.