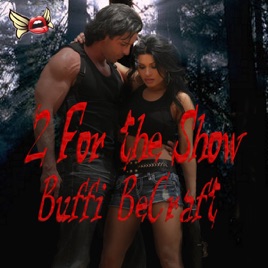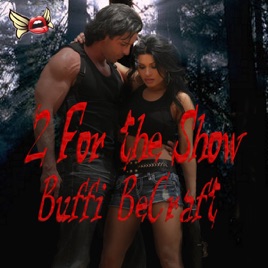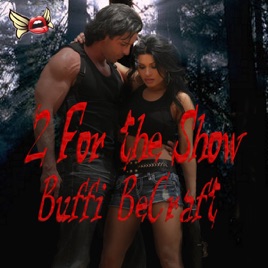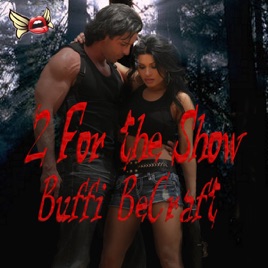 2 for the Show (Unabridged)
Publisher Description
All hell usually breaks loose on a full moon. Today it ends. What's a girl to do?

It was just a normal day for Macy Kelly, home repair diva and necromancer. Go to work, pay some bills, give a sexy co-worker a ride home in her demon possessed car. Fight some zombies. No biggie.

When Harry Wallace confesses that: 1. He is a werewolf, she's cool with that. 2. That the world ends today, she's not so happy on that front. And number 3. Macy is his mate, supernatural apocalypse or not she isn't going to chase him off - she's a lot confused, but sure of one thing - she's not wasting any time making the werewolf hers.