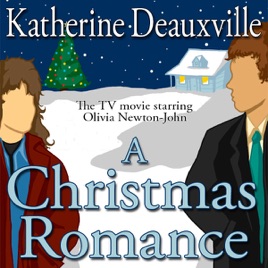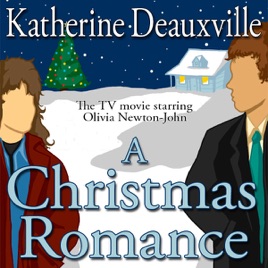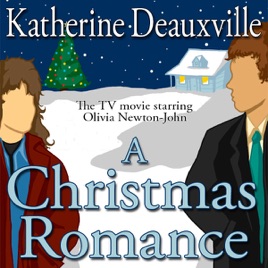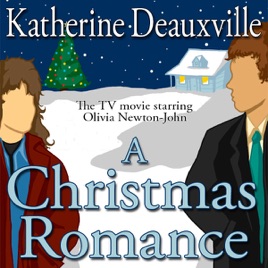 A Christmas Romance (Unabridged)
Publisher Description
The most magical things can happen at Christmas....

In the Appalachian Mountains, there is an old and honored Christmas custom. An empty chair is left at the dinner table for a stranger who may arrive in need of a meal or a friend. At the home of a lonely widow and her two daughters on Makim's Mountain in Georgia, a stranger does arrive two days before Christmas - but he brings an eviction notice with him.

For Julia Stonecypher, who has just lost her job, the bad news this arrogant and unsympathetic bank officer delivers is more than she can bear. Nothing short of a miracle could make this holiday a happy one.

But as Julia is about to discover, Christmas is a time of magic...a magic that melts even the coldest of hearts, touches lives with a love most unexpected, and makes even the most impossible wishes come true.

A Christmas Romance was featured in the December 1994 issue of Good Housekeeping, magazine and was filmed as a CBS 1994 top-rated Sunday Night Movie starring Olivia Newton-John and Gregory Harrison.