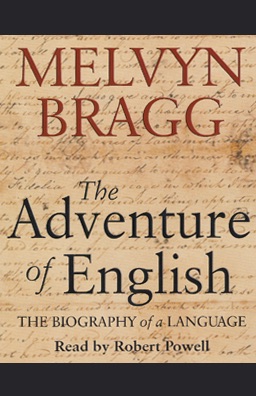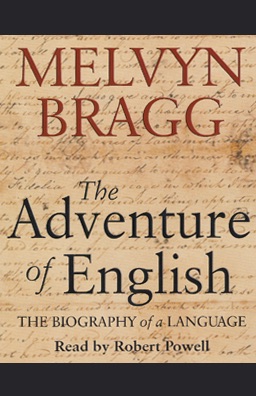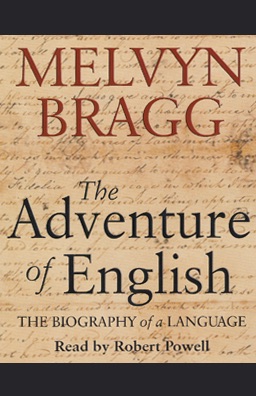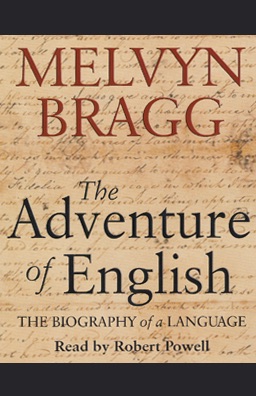 The Adventure of English: The Biography of a Language (Unabridged)
Publisher Description
This is the remarkable story of the English language; from its beginnings as a minor guttural Germanic dialect to its position today as a truly established global language. The Adventure of English is not only an enthralling story of power, religion, and trade, but also the story of people, and how their lives continue to change the extraordinary language that is English.
Outstanding work
Fantastic - I went for this version as opposed to the abridged as I never could understand the point of only getting half ( or less ) of the intended content from the author.
A fascinating insight into the most basic of all things, the native english tongue, that so many of us take for granted. Thought provoking and extremely good at holding the attention of the listener / reader. Being an audio book really helps with the comparisons to other languages that helped to form what we today call english (which you just can't get from a page)

Thoroughly recommended!
Excellent audiobook
This is a great book, and very well read by Robert Powell - including the multitude of accents that are referred to and explored in the book. The book content itself is great, and Melvyn tells the story very well, in chronological order as you'd expect. It's informative without been overly dry. Would recommend.