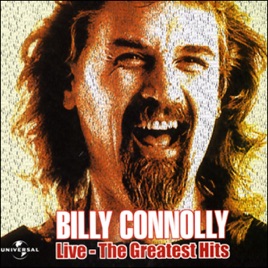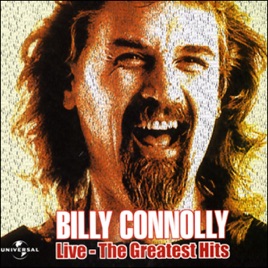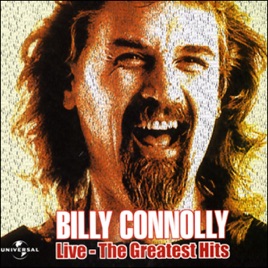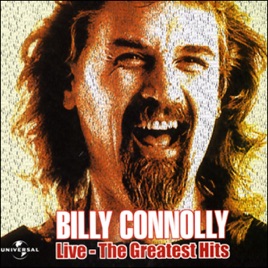 Billy Connolly: Live - The Greatest Hits
Publisher Description
Billy Connolly's live shows have been enthralling audiences around the world for over three decades.
The Greatest Hits is Billy at his pure, unadulterated best, almost two hours of the greatest moments from the greatest show, the absolute ultimate in Billy Connolly Live!
Billy conolloy
Simply the best. Could listen to this over and over again. Brilliant
Billy connoley
My dad would love to listen Billy
Dated
He was funny when I was 14 in 1974 and he used naughty words. Now it all seems a bit dated and dull.