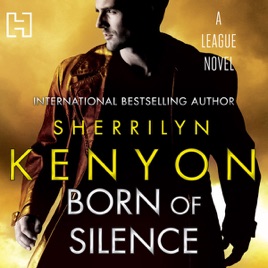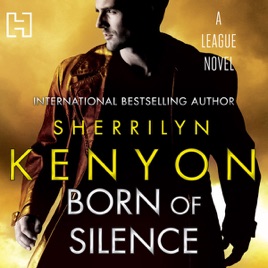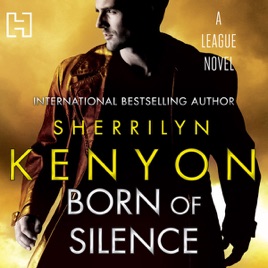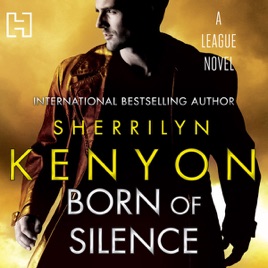 Born of Silence: The League Series, Book 5 (Unabridged)
Publisher Description
Welcome to a world where corruption dominates everything and everyone. It's kill or be killed. But there are those who will protect you. You just have to decide if they're better than the ones chasing you. Or worse.

Kere, an explosives engineer, is known for striking terror in the hearts of all enemies. The bounty on his head is truly staggering, and no one outside the shadow organisation called Sentella knows his real identity.

Zarya Starska grew up hard on the back streets of hell. Labelled a traitor because of her father's political beliefs, she dreams of a different life and a different world. As a resistance leader, her goal is to topple the government that took her father's life, along with her mysterious right-hand man, known only as Kere.

But Kere has a dark secret. He's out for revenge for past crimes against his family, and plans to annihilate all those he feels guilty, along with every resistance member he can find...including Zarya.