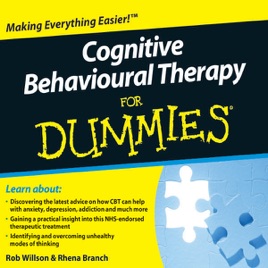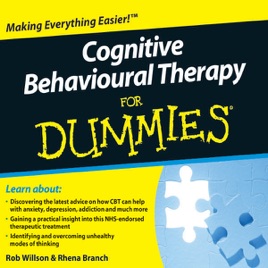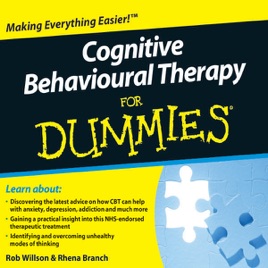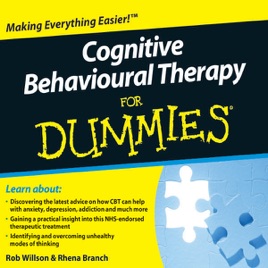 Cognitive Behavioural Therapy For Dummies Audiobook
Publisher Description
CBT is a hugely popular self help technique, which teaches you how to break free from destructive or negative behaviours and make positive changes to both your thoughts and actions. This audiobook contains:

An effective and sympathetic introduction to this NHS-endorsed therapeutic treatment
The latest advice on how CBT can help with anxiety, depression, and post-traumatic stress disorder
Help with identifying unhealthy modes of thinking
cbt for dummies
I just downloaded this and it was fine.
Not working for me
This book is great only problem is about twenty minutes in it stops working for me. Any chance we could get this sorted. Really want to know about CBT! Thanks
Helped me solve my cravings for chocolate
This book changed my eating habit in 1 afternoon. I followed the exercise on analysing why I binged on snacks and discovered I was catastrophising! After realising that I stopped eating afternoon snacks - just like that. Brilliant!