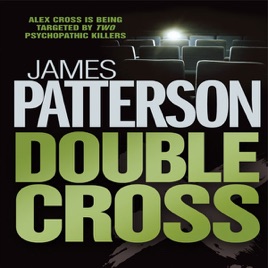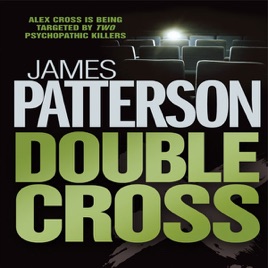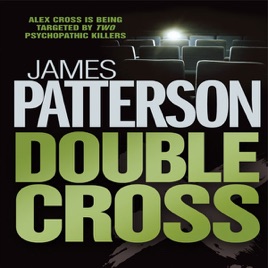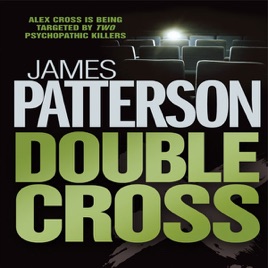 Double Cross: Alex Cross, Book 13 (Unabridged)
Publisher Description
From the man the
Sunday Telegraph called the "master of the suspense genre" comes the next high-velocity thriller in the Alex Cross series: James Patterson and Alex Cross fans cannot wait to listen to
Double Cross.
Fantastic
Really loved listening to this, a friend read the book and recommended it to me. Being lazy I down loaded it and I'm pleased to say that I wasn't let down, it kept me on the edge of my seat all through my holiday. I great story from start to finish.
Loved it
Really enjoyed this one, just had to keep listening till it was finished!
Poor Audio quality
One of James Patterson's least convincing books.

The main problem though was the very poor audio quality. The person speaking the Alex Cross roles spoke incredibly fast after the first few chapters until approximately a third of the way through the book. After that the pace of delivery was if anything too slow & had an echo like quality, all of which severely impacted on my ability to listen & enjoy the book.

It might be my copy was an exception but buy with caution & be prepared to report it rather than put up with it as I did.

The first Alex Cross book I bought through iTunes was perfect.