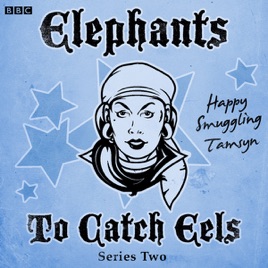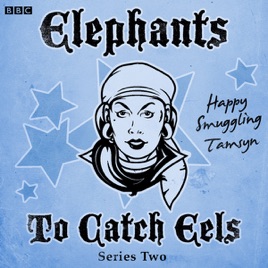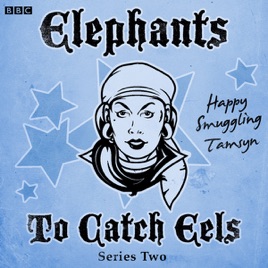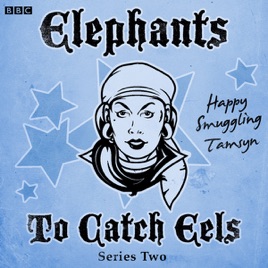 Elephants to Catch Eels: Complete Series 2
Publisher Description
The BBC Radio comedy set in an 18th century Cornish village - written by Tom Jamieson and Nev Fountain and produced by Jan Ravens. Starring Sheridan Smith. From April to May 2004. In the complete second series, smuggler Tamsyn Trelawny wants to win 'Peasants Personality of the Year', her head is turned by hunky new band of outlaws 'Boyz 2 Rob' and Tamsyn tries to escape from the clutches of French revolutionaries. It's also Jesters' Relief Week - but must Cornish smuggler Tamsyn raise funds for Devonians? Also, smuggler Jago is kidnapped. But can he survive in polite city society? And, lastly, there's a surprise for Tamsyn - and confusion aboard a boat to France.
Series 1- I laughed 'til I stopped, This series I restarted Laughing...
As with Series 1 this again is wonderfully written with an enthusiastic great cast joined this time by Ms Sheridan Smith. Marvellous.