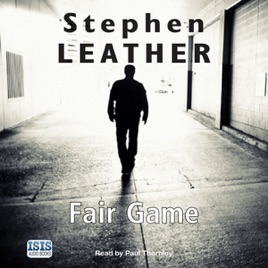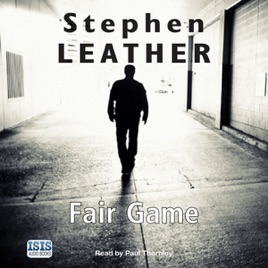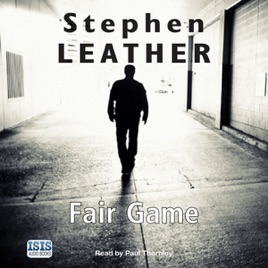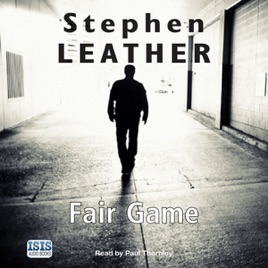 Fair Game: Dan Shepherd, Book 8 (Unabridged)
Publisher Description
Spider Shepherd is up against the most violent enemies he's ever encountered. Somali pirates have kidnapped the crew of a yacht in a brutal attack, and are demanding a huge ransom in return for the hostages. The pirates have chilling terrorist ambitions in the UK, and are making terrible plans to change the London skyline forever. Thousands of lives are on the line. Spider is sent to sea on an undercover mission to stop the pirates. But time is running out.
Excellent
Superb series well written and professionally read.
Fair Game
Another fantastic audiobook narrated by Paul Thornley and another excellent Spider Shepherd story well worth the money as are all of Stephen Leather's books.
fair game
Wonderful series great book. i love Paul Thortons narration. I just wish spider would get the girl. looking forward to False friends audio.