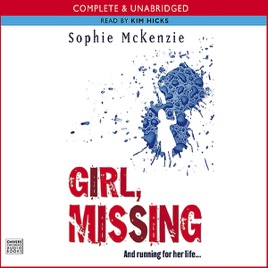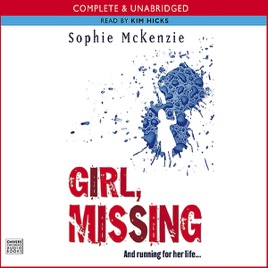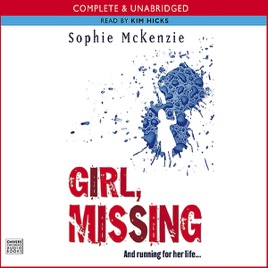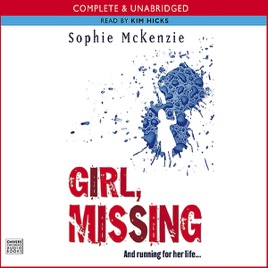 Girl, Missing (Unabridged)
Publisher Description
Lauren is adopted and keen to know more about her mysterious past. But when she discovers that she may have been snatched from an American family as a baby, her life suddenly feels like a sham. Why will no one answer her questions? How can she find her biological mum and dad? And are her adoptive parents really responsible for kidnapping her?
Lauren runs away from her family to find out the truth, but her journey takes her into more and more danger - as she discovers that the people who abducted her are prepared to do anything to keep her silent...
Girl Missing
This is a really good book/audiobook that I have read and listened to many times. It is quite overpriced but worth it seeing as I've listened to it many times. Although I don't mind the voice, a few of my friends find it annoying when I've recomended for them to listen to it. Brilliant, you must read or listen to it, or you'll regret it
Fantastic!
This book is truly amazing! I didn't buy it of iTunes because it's a bit overpriced but I truly reccomend the book! 
Fab book!
I love, love, love this book! It is funny, sad, happy and scary ( only a little bit) it gripped me the whole time and I couldn't put it down! I didn't buy the audio version though as it is really pricey considering I got the book from the library for free!!! If I were iTunes I would probably sell the audio for about £5 or £6. Still it is great. I have read the sequel sister, missing and cannot wait for the next one to come out!