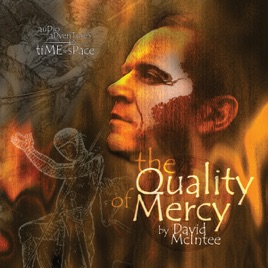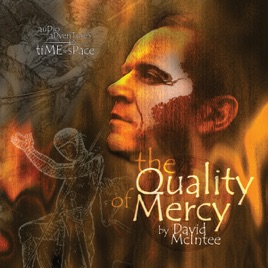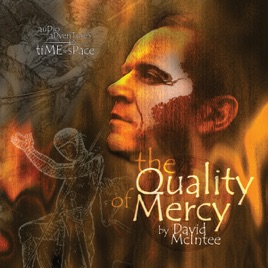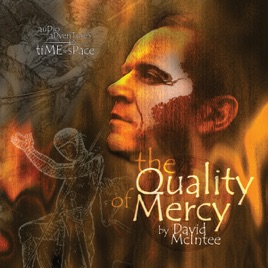 Guy De Carnac: Quality of Mercy
Publisher Description
In medieval Europe, the arrival of two strangers brings mystery and conflict to a peaceful market town. The Inquisition is called for, with the capture of a foreign sailor. He looks like a man, but his clothes and language imply that he may be something more. Or perhaps something less. And what kind of ship sails through the sky? The Inquisition discover that some questions are too dangerous, and some answers too sensitive. Soon, their fate, and that of their prisoner, become bound up with the second visitor to the town. A disgraced former Templar Knight turned wandering mercenary, Guy de Carnac.

Written by David A. McIntee. Directed by Nigel Fairs. Post Production and Music by Nigel Fairs. Produced by Bill Baggs. Cast: Joe Young (Guy), Nigel Fairs (Sailor), Jackie Skarvellis (Woman), Martin Broad (Merchant), Nigel Peever (Reynard), Mark Grieg (Priest).

A full-cast audio drama.