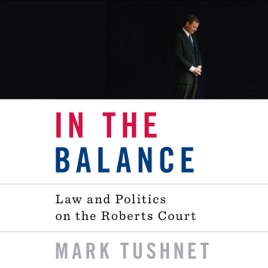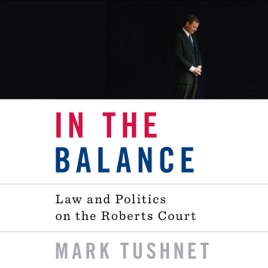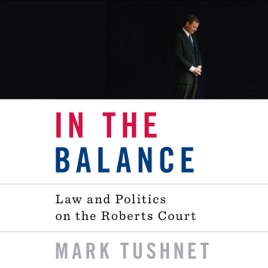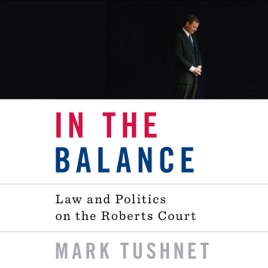 In the Balance: Law and Politics in the Roberts Court (Unabridged)
Publisher Description
An examination of the initial years of the Roberts Court and the intellectual battle between Roberts and Kagan for leadership.

When John Roberts was appointed chief justice of the Supreme Court, he said he would act as an umpire. Instead, his Court is reshaping legal precedent through decisions unmistakably - though not always predictably - determined by politics as much as by law, on a Court almost perfectly politically divided.

Harvard Law School professor and constitutional law expert Mark Tushnet clarifies the lines of conflict and what is at stake on the Supreme Court as it hangs ¿in the balance¿ between its conservatives and its liberals.