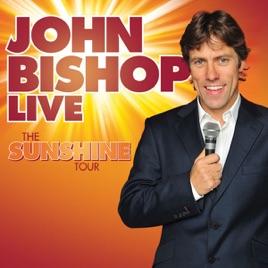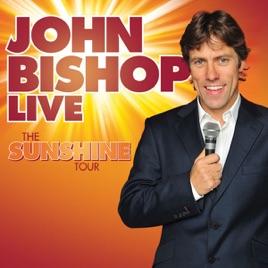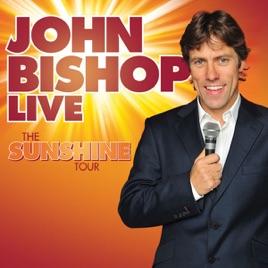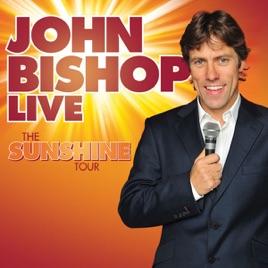 John Bishop Live: The Sunshine Tour
Publisher Description
Seen by over 400,000 people across the UK, Sunshine was recorded live at Liverpool's Echo Arena on the last night of John Bishop's sell-out tour of the same name.

The combination of John's ability to keep the laughs coming along with his unique brand of observational humour, his undeniable charm, and his unrivalled gift of creating a relaxed atmosphere means that the feel-good factor of spending an evening in his company is absolutely priceless. Now listeners have the opportunity to enjoy that same experience with all the family with John Bishop Live: The Sunshine Tour.

In this show, John shares anecdotes about the ways in which his life has changed because of fame, he confesses to what his kids really think of him, and he explains why this is his time in the Sunshine.
Good, but not long enough...
Very funny, but really could do with being longer as he only covered a few topics....so the variety was limited.
No thanks John
If you haven't got kids and you aren't a Scouser this is really boring.
No longer plays
I love John Bishop so purchased the audiobook and after a few months it just stopped playing so I guess I will have to buy it again.