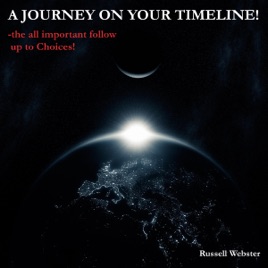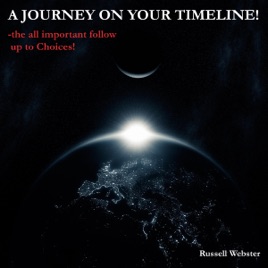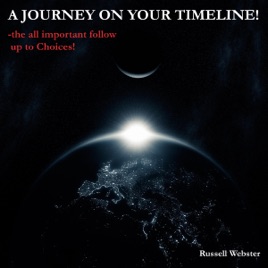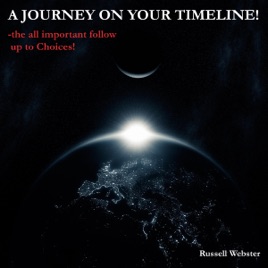 A Journey on Your Timeline: Freedom to Explore Your Past and Your Future(Timelining and NLP)
Publisher Description
This is the much awaited follow up to Choices. Combining music, the power of relaxation therapy, and many Neuro Linguistic Programming principles, author and composer Russell Webster re-acquaints you with your own individual Timeline: your life path! This journey into the past and into the future will empower you to build self-esteem and confidence, overcome fears and phobias and abandon limiting beliefs.

Those who have already listened to Choices, the first audio in the series, describe this audio self-development programme as 'most effective', 'deeply healing' and 'state-of-the-art'. A Journey on Your Timeline really gives you time to relax and enjoy your life on your timeline!

In this audio, Russell explains the importance of aligning your values and beliefs with your goals before being able to set about achieving any lasting success. Thereafter it leads to a guided induction to your timeline, allowing you to 'fly solo', explore either your past or your future in more empowering ways. And even if you just wish to go into a beautifully relaxed state and mood for forty minutes then this audio is so very right for you.