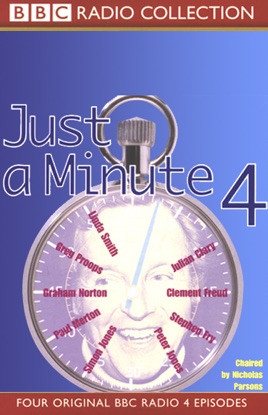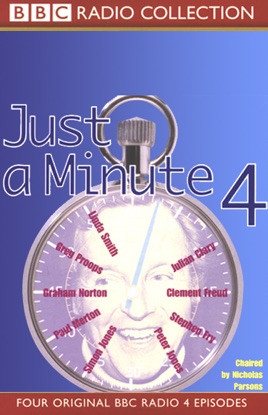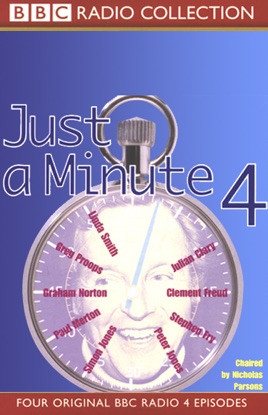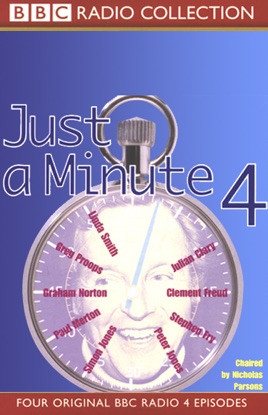 Just a Minute 4 (Original Staging Fiction)
Publisher Description
Another hilarious selection of mirth-filled minutes from BBC Radio 4's popular long-running panel game.
Suave but embattled chairman Nicholas Parsons attempts to control prattling panellists Peter Jones, Clement Freud, and Paul Merton as they pit their wits, and their words, against the clock.

Join them and their guests as they attempt to speak for 60 seconds without repetition, deviation, or hesitation on a wide range of sometimes obscure, sometimes plain ridiculous subjects. Seconds out, let timely battle commence. It's much, much more than a laugh a minute.
Just a Minute 4
Just as its 3 predecessors this 4th Volume of the BBC Radio programme, gives the lucky listener a insight in to how some of the country's top comedians mind's work while being put under pressure to discuss random topics, thrown at the them by the long serving and at times long suffering chairman Nicholas Parsons, without hesitation, repetition, or deviation for 60 seconds, simplicity in itself this programme shows exactly why it is now in its 36th year of continuous transmission and how good radio comedy should be at all times