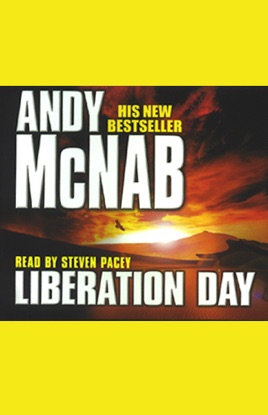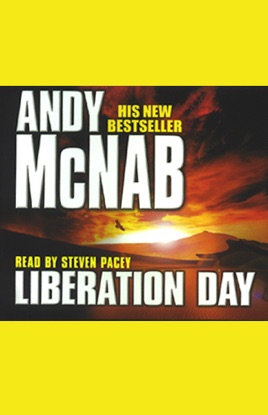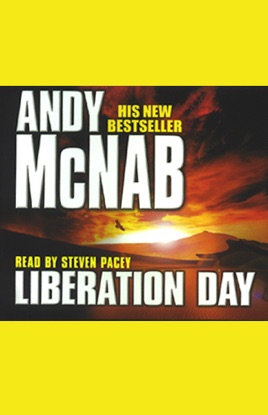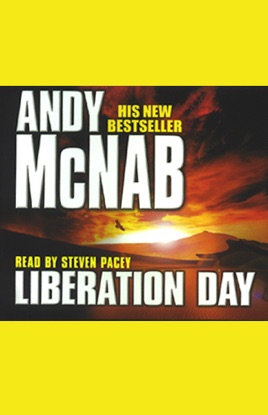 Liberation Day: Nick Stone, Book 5
Publisher Description
Desperate to gain American citizenship and start a new life with the woman he loves, Nick Stone agrees to do one last job for the CIA. He must infiltrate an Arab republic, kill a money-laundering local businessman, and bring back gruesome proof of his death. He doesn't know why, and he doesn't care. Too late, Stone realizes the truth about his real mission, which has only just begun. In the shadowy French underworld, he's caught in the deep end of a very dirty war against al-Qaeda operatives. And as one bloody twist leads to another, Stone soon finds himself on his deadliest assignment yet, and confronted by the most lethal dilemma a man could face.
Liberation Day
I have read some reveiws on other sites that say this book is bad. I completely disagree. This book is probably, next to 'Remote Control' one of the Andy Mcnabs best fiction books (I have read every single one myself). It starts of with a mission where he has to kill a man then cut his head of. He was told he would get American Citenzship, but of course his boss ' George' never sticks to his word, and Nick Stone iss forced into France on anotherand more dangerous mission. All in all very exiting, a thrill
Fun in the sun?
Of all the books by Andy McNab, this one maybe doesn't have so much action as the others. However it more than makes up for it in the locations, details and facts. Great story, some brilliant touches and another afternoon's entertainment guaranteed!