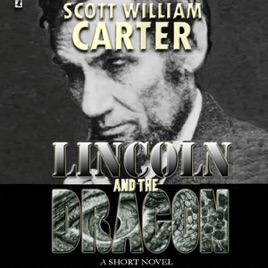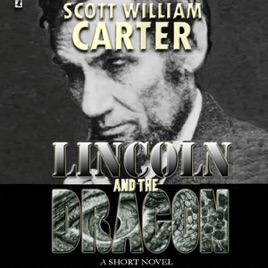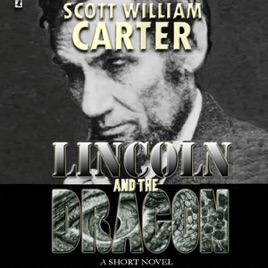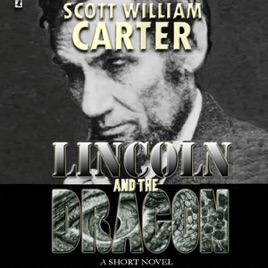 Lincoln and the Dragon (Unabridged)
Publisher Description
The fateful first of January. That's how Abraham Lincoln described New Year's Day in 1841, the day he temporarily broke off his engagement with Mary Todd.

Although this fact is well known among historians, what is not known is what else happened that day - when a deranged, dimension-hopping descendant of a Confederate general attempted to assassinate Lincoln long before he became the 16th President of the United States.

When the madman's plan goes awry, Lincoln finds himself stranded in the land of Howander, a world populated by brave knights, drafty castles, and a princess terribly scarred by a one-eyed dragon who's promised to return for her on her upcoming birthday. As he finds himself falling for the princess, Lincoln must make a choice: stay and fight the dragon, or heed the call of his dark dreams, which offer him tantalizing glimpses of his native country's future - a country which may need a hero even more than this one.

Scott William Carter's first novel, The Last Great Getaway of the Water Balloon Boys, was hailed by Publishers Weekly as a "touching and impressive debut." His short stories have appeared in dozens of popular magazines and anthologies, including Asimov's, Analog, Ellery Queen, Realms of Fantasy, and Weird Tales. He lives in Oregon with his wife, two children, and thousands of imaginary friends.