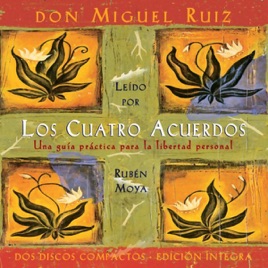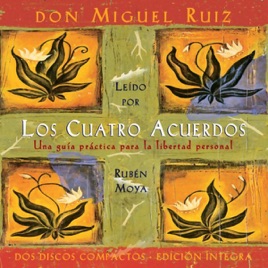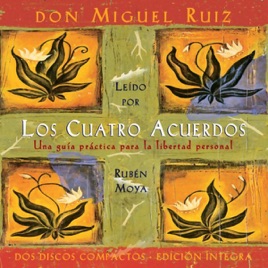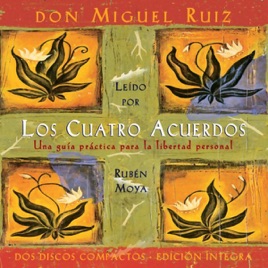 Los Cuatros Acuerdos [The Four Agreements] (Unabridged)
Publisher Description
En Los cuatro acuerdos, don Miguel Ruiz revela la fuente de todas las creencias que nos ponen límites y nos privan de alegria, creando sufrimiento inutil. Basados en la antigua sabiduría tolteca, Los cuatro acuerdos nos ofrecen un poderoso codigo de conducta que puede transformar inmediatamente nuestra vida en una nueva experiencia de libertad, dicha absoluta, y amor.
In The Four Agreements, don Miguel Ruiz reveals the source of self-limiting beliefs that rob us of joy and create needless suffering. Based on ancient Toltec wisdom, The Four Agreements offer a powerful code of conduct that can rapidly transform our lives to a new experience of freedom, true happiness, and love.

Don Miguel Ruiz has dedicated his life to sharing the wisdom of the ancient Toltec. For more than two decades, he has guided others toward their personal freedom. Today, he continues to combine his unique blend of ancient wisdom and modern-day awareness through journeys to sacred sites around the world.