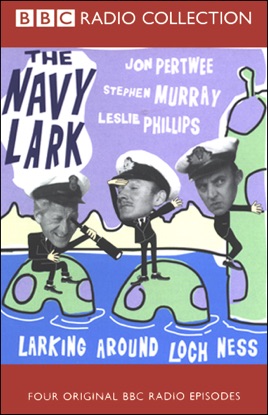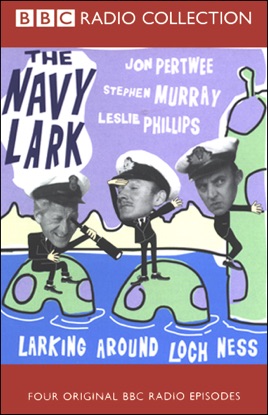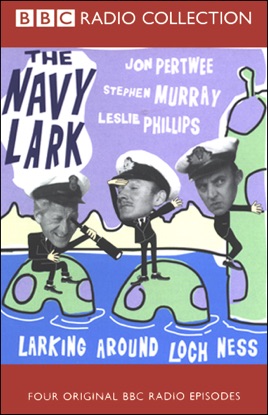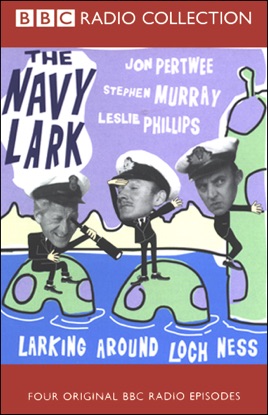 The Navy Lark, Volume 5: Larking Around Loch Ness (Original Staging Fiction)
Publisher Description
The Navy Lark, one of radio's longest running laughter-makers, kept the nation on the crest of a comic wave from 1959 to 1977.

All at sea in the Senior Service were conniving Petty Officer Jon Pertwee, silly-ass Sub-Lieutenant Leslie Phillips, and the constantly bemused Stephen Murray as 'Number One'. Below decks Ronnie Barker was just about working his passage as (Un)Able Seaman 'Fatso' Johnson.

So climb aboard and join the merry crew in these four classic capers: Operation Cowes Barge, The Loch Ness Monster, The TV Documentary, and Number One's Married Quarters.
wonderfull listening
these books are a pleasure to listen to whilst i work