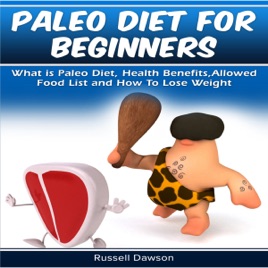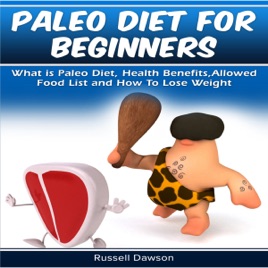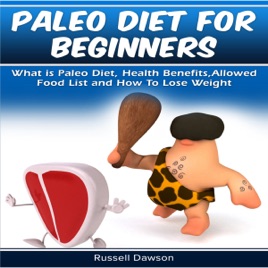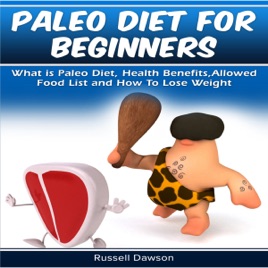 Paleo Diet for Beginners: What Is Paleo Diet, Health Benefits, Allowed Food List and How to Lose Weight (Unabridged)
Publisher Description
My name is Russell Dawson and I've been following the Paleo Diet for more than 15 months. It took me time to understand the whole concept of "eating like a caveman" and why it's supposed to be better for us. At the beginning, I was a little skeptical about giving up my dear pasta and bread. Anything that claims to "get you the body you've always dreamed of in seven days or less" is a bunch of baloney that I simply don't believe in. I had a hard time imagining what I would be eating that didn't include these two staples of my diet. Could I really survive on just the caveman diet? What is The Paleo Diet anyway?

The Paleo Diet is proposed as the solution for the health problems of the modern man, as our Paleolithic ancestors, aside from being killed young in battle or as a hunter, lived long, healthy lives. They were robust, strong, active, energetic, tough, and powerful. Therefore, it is proposed that modern man look back to the ways and diet of its Paleolithic ancestors and eat as they ate. Mankind has evolved for over 2 million years on the food found in nature. Meat, fish, vegetables, fruits and nuts. What impact would it have on our health as modern-day humans if we tried to eat exclusively like our ancestors? Would it really mean a leaner body and less illness?

Paleo Diet for Beginners will set you off on the right foot with this revolutionary diet and tell you about the benefits.