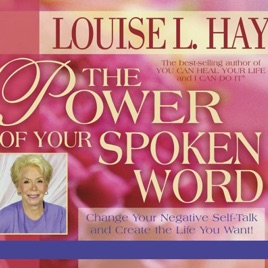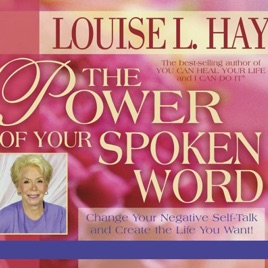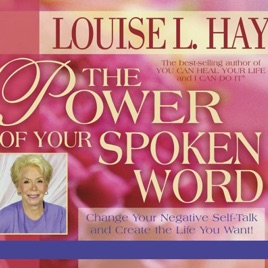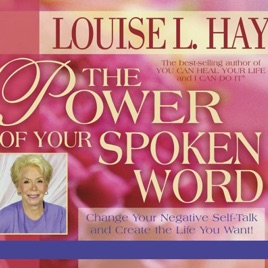 The Power of Your Spoken Word: Change Your Negative Self-Talk and Create the Life You Want!
Publisher Description
On this engaging and spirited audio program, Louise L. Hay helps you discover your own power, wisdom, and inner strength through the mastery of the words you speak. When you say anything, you are, in fact, extending your inner self-talk to create a similar world around you. In her warm and caring manner, Louise offers suggestions on how to eradicate negative self-talk and start surrounding yourself with positive thoughts and words to help create a loving life.
Brilliant!
It's a shame that someone gave this 1 star - you should find it under audio books. Louise hay is amazing and this download proves this. 5 stars and lots of positivity :)
Excellent
Just incredible. Louise is the avaearge women , she doesn't claim to be superior in any way. She came across scientology years ago and it has changed her life. She helps you do the same. So simple and easy to comprehend using affirmations and new ideas.
Louise hay
Bought and downloaded this last night , but where is it? Can't find it anywhere.