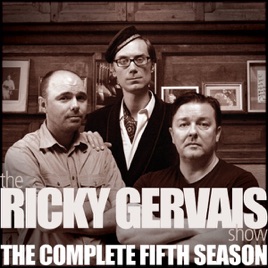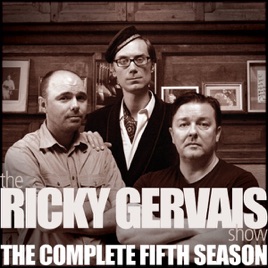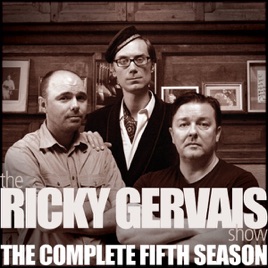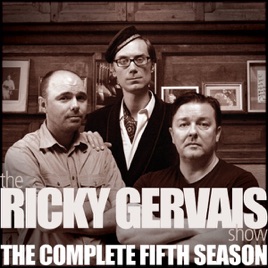 Ricky Gervais Show: The Complete Fifth Season (Unabridged)
Publisher Description
The record-breaking, chart-topping comedy phenomenon returns for a fifth season - all four episodes are here as a single download.

Ricky Gervais, of course, is the award-winning co-creator and star of The Office (upon which the current NBC hit series is based) and HBO's Extras. Steve Merchant, who also stars in Extras, is his long-time creative partner. Karl is a pile of protoplasm that mimics the functions of a human being.
Love these guys but 30 KBPS !!!!!!
I have every podcast and audiobook by ricky, steve and karl and love every minute of them.
So imagine my excitement apon downloading a new series 5......Than imagine my disappointment apon hearing it.
Sounds like it was recorded in a empty dustbin!!
4 pounds is a lot of money to me and i expected better audio
Ricky,steve and karl are on top form and as funny as ever....just a shame the sounds not.

Simply The Best
Got this the moment it came out. Absolutely brilliant can't believe that this is the end. Truely one of the great works. Whether they are scripted or not who really cares because its a comedy show and it makes you cry with laughter. End of story. Only problem is anytime you listen to them in public eg. On the bus, walking down the street and you start laughing everyone thinks you are totally insane.
BUY IT NOW!!!
This could be the funniest series yet!! Karl Pilkington is a legend. p.s this series is £2.95 on audible.co.uk, so buy it there.