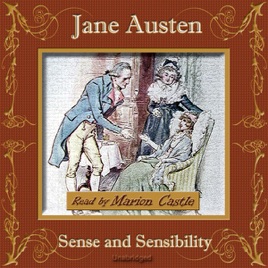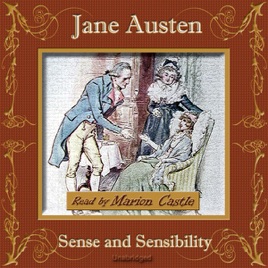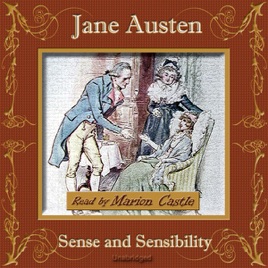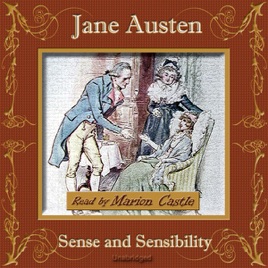 Sense and Sensibility (Unabridged)
Publisher Description
Sense and Sensibility is a sharply detailed portrait of the decorum surrounding courtship and the importance of marriage for women in early 19th-century upper-class English society. The story revolves around Elinor and Marianne Dashwood who, as members of the upper class, cannot "work" for a living and must therefore make a suitable marriage to ensure their livelihood. Elinor is a sensible, rational creature, while her younger sister, Marianne, is wildly romantic - a characteristic that offers Austen plenty of scope for both satire and compassion.
Good value for money!
The vocal is good!
Great value for money!!
Excellent recording
Really enjoyed this reading by Marion Castle - will look for further recordings.
Disappointed
After listening to this for about 10 minutes I decided to buy a different version. Although the narrative is clear, each sentence is ended on a down note, which I found very irritating.