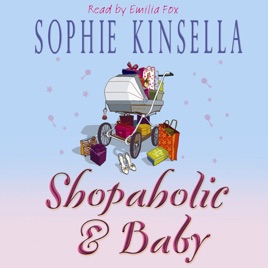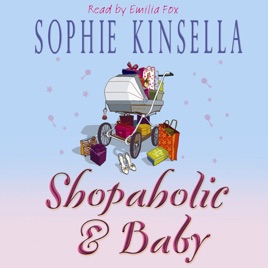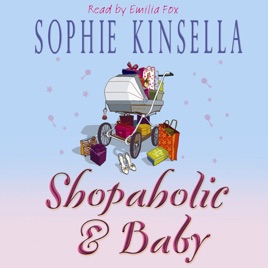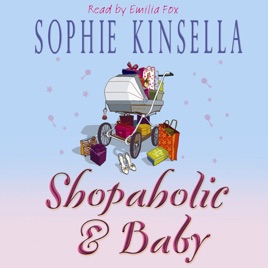 Shopaholic & Baby (Abridged Fiction)
Publisher Description
Becky's life is blooming! She's working at London's newest fashion store, The Look; house-hunting with her husband, Luke (her secret wish is a Shoe Room); and...she's pregnant! She couldn't be more overjoyed, especially since she's discovered that shopping cures morning sickness. Everything has got to be perfect for her baby, from the designer nursery to the latest, coolest pram to the celebrity, must-have obstetrician.

But when the celebrity obstetrician turns out to be her husband's glamorous, intellectual ex-girlfriend, Becky's perfect world starts to crumble. She's shopping for two...but are there three in her marriage?
Excellent but wait for the unabridged version!!
I loved this book - as usual very funny and very listenable. I did feel this audiobook was very short though. I have previously listened to the other shopaholic series and they told the whole story - not just the bits they think need to be told.
Come on Itunes - give us the whole thing!!!
Wicked
This book carrys on from the end of the shopaholic series.
If you liked the other you will love this one.
I really enjoyed it and will read and re this book.
Shopaholic and Baby
This is yet another great book by Sophie Kinsella. I thoroughly enjoyed it and have read it over and over again and will continue to do so for years to come. A great story to read for any girl aged 12+