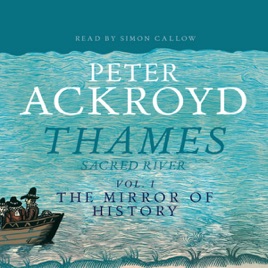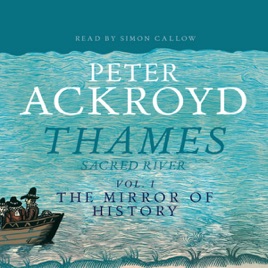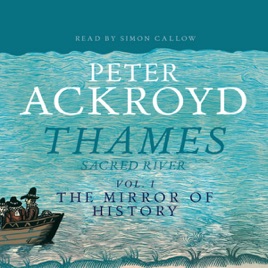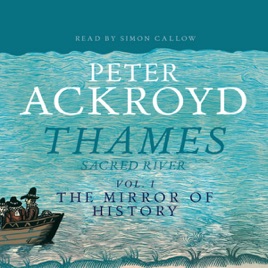 Thames: Sacred River, Volume 1: The Mirror of History (Abridged Nonfiction)
Publisher Description
The Thames has been a highway, a frontier, and an attack route; it has been a playground and a sewer, a source of water, and a source of power. Every stretch has its own character, atmosphere, and stories.
Thames: Sacred River explores the river from source to sea. Peter Ackroyd, best-selling author of
London: The Biography, tells the story of the river and the people who have lived on and by it over the centuries.

In part one, The Mirror of History, he explores the river's geology, early history, and mythology with fascinating facts and anecdotes.