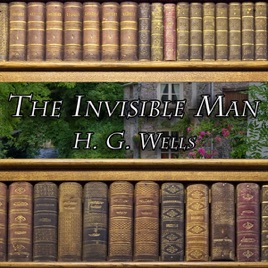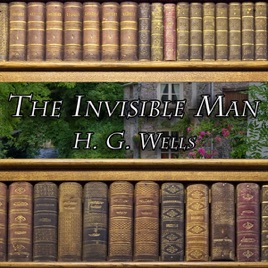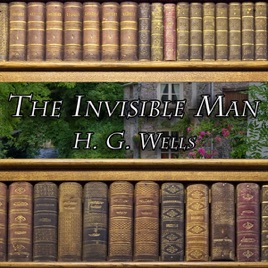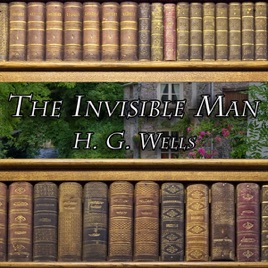 The Invisible Man (Unabridged)
Publisher Description
Griffin is a scientist who theorizes that if a person's refractive index is changed to exactly that of air and his body does not absorb or reflect light, then he will be invisible. He successfully carries out this procedure on himself, but cannot become visible again, becoming mentally unstable as a result.

The Invisible Man by H.G. Wells was first published in Pearson's Magazine in 1897.
Invisible man
A brilliant book wonderfully read. A perfect combination.
Odd inflexion
Couldn't listen to this one due to the stilted reading style. Perhaps it wouldn't annoy some but I think this beautiful antique prose needs a flowing reader - who applies appropriate emphases.
Great audio book
The first couple of chapters are boring but then it gets really good especially when the invisible man talks of his time in London and walking Oxford st and Russell sq Tottenham court rd Covent Garden , Dury lane , and hiding in a big store in Tottenham court rd , narrated by an American who does an excellent Job ,,,, if you love London stories and streets also down load war of the worlds , I love the way HG wells mentions London locations and land marks .......