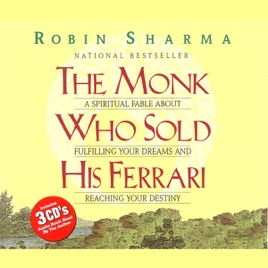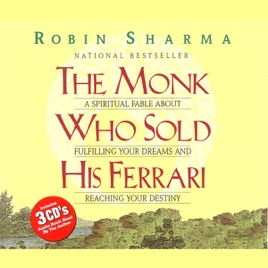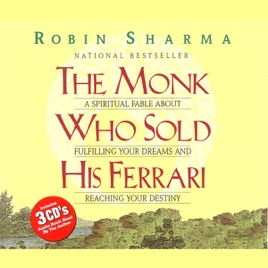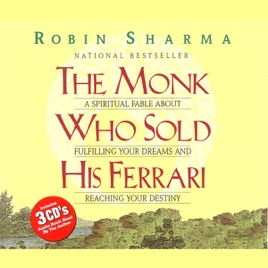 The Monk Who Sold His Ferrari
Publisher Description
The Monk Who Sold His Ferrari is an inspiring parable about a lawyer, Julian Mantle, whose out-of-balance life provokes a spiritual crisis. As he journeys to an ancient culture, he gains powerful and practical wisdom. The story offers a step-by-step approach to a life of balance, courage, abundance, and joy.
Author Robin Sharma reads this international best-seller, allowing you to gain the wisdom and lessons from the original book while you commute. This abridged audiobook is one of Sharma Leadership International's all-time best-selling audio products.
The monk who sold his ferrai
This book will inspire you to reach your destiny, Robin in this book has set out simple tasks that you can use in your everyday life that will have a profound effect and your mind and soul.
The monk who sold his Ferrari
An absolutely fantastic book read beautifully by the author. A truly inspirational book that can be life changing. Thank you
Outstanding
Genuinely wasn't expecting this to be as good as it was but it's probably the best audiobook I've ever bought. Intensely thought-provoking and enlightening and will hopefully live long in the memory.