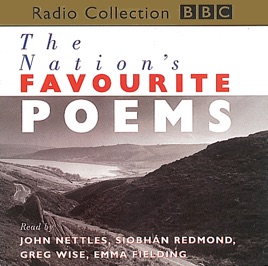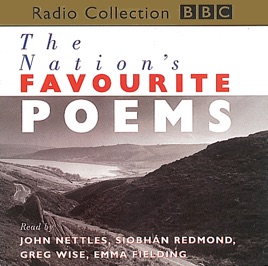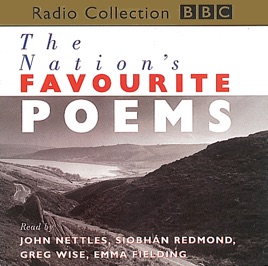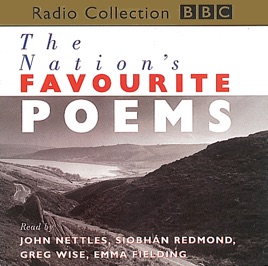 The Nation's Favourite Poems
Publisher Description
In a nationwide poll conducted by BBC Television's Bookworm to find the nation's favourite poem, Rudyard Kipling's "If" was voted number one. This compilation brings together over 40 poems from the poll, including the top 10, all stirringly read by John Nettles, Siobhàn Redmond, Greg Wise, and Emma Fielding.
Well read poems ruined by incidental music
Ugly synthesizer music is played between the readings, which really ruins this. You can't skip over the music and it plays over the top of some of the readings. The readings themselves are very good indeed, but the mood and atmosphere is soon destroyed by the silly music.
well what are the poems?
It might help to include a poem list so we'd know what we were getting before buying. No?
Oh dear.
Brilliant readings ruined by cheap music. Heartbreaking waste of talented readers.