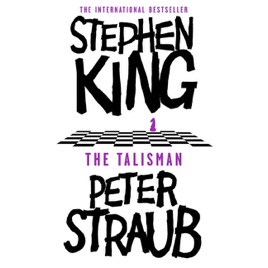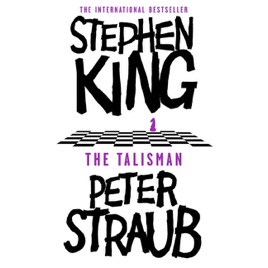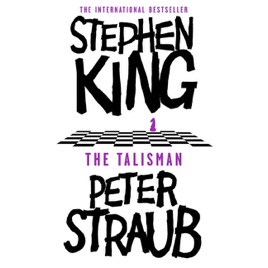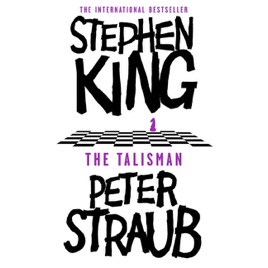 The Talisman: Talisman, Book 1 (Unabridged)
Publisher Description
In a terrifying trip across America, young Jack Sawyer is searching for the Talisman, the only thing that can save his dying mother. His quest takes him into the menacing Territories where violence, surprise, and the titanic struggle between good and evil reach across a mythic landscape.
Enjoyable
I did get used to the narration, which i agree is odd to begin with. I actually liked it eventually - Black House is read by the same guy and i've just finished that. The Talisman is IMO a bit dated now but is still a good listen. Black House (which is a sort of sequel) is much darker, with some very gruesome passages.
ITUNES PILLAGING!
£20 QUID FOR AN AUDIOBOOK. ARE YOU SMACKED OUT OF YOUR EYEBALLS? I COULD GET THIS FOR A FIVER IN ANY BOOKSTORE IN THE COUNTRY.
Too expensive for a superb book
Superb book (one of King's best) but I don't like the sound of the narrator or the cost.
Audiobooks should cost the same or less than the hardback until the paperback is out then they should be the same or less than the paperback.