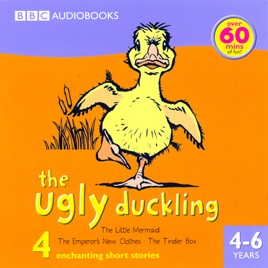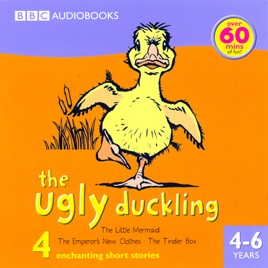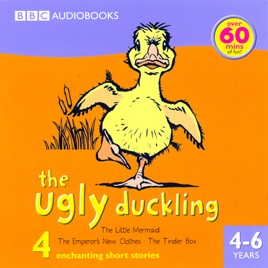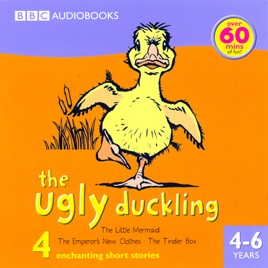 The Ugly Duckling and Other Stories (Abridged Fiction)
Publisher Description
Here's the classic tale of how the ugly duckling, who is teased by the other birds on the river, turns into a beautiful swan. Also included are "The Emperor's New Clothes", "The Tinderbox", and "The Little Mermaid".
very good
lovely old stories and nice dramtisation. no sharp noises so this is very good to put on for the kid to save your self reading a storie book. nice to listen to not just for the kids.
Cool
Brillant book my brother loved it he is 2 reccommended
Stroy
Ugly duckling is good!