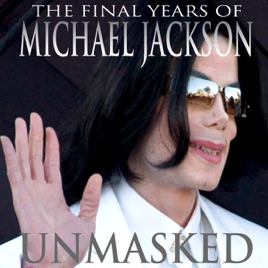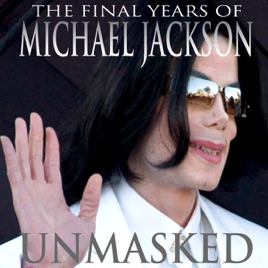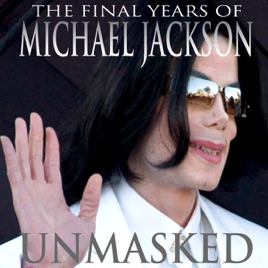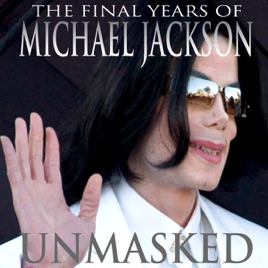 Unmasked: The Final Years of Michael Jackson (Unabridged)
Publisher Description
Number-one New York Times best-selling author/filmmaker Ian Halperin exposes astonishing secrets about this mystifying figure, who became the world's biggest entertainer!

In late December 2008, Ian Halperin told the world that Michael Jackson had only six months to live. His investigation into Jackson`s failing health made headlines around the globe. Six months and a day later, the King of Pop was dead.

It was greed that killed Michael Jackson. Friends and associates paint a tragic picture of the last years and days of his life, as Jackson made desperate attempts to prepare for a planned concert series at London's 02 Arena in July 2009. These shows would have earned millions for the singer and his entourage, but he could never have completed them, not mentally and not physically. Michael knew it, and his advisers knew it. Anyone who caught even a fleeting glimpse of the frail 50-year-old hiding beneath the costumes and cosmetics would have understood that the London tour was madness. Why did it happen this way?

After an intense five-year investigation, New York Times best-selling author Ian Halperin uncovers the real story of Michael Jackson's final years, a suspenseful and surprising thriller. Halperin strips away Michael's masks and gets to the truth! This investigation separates the sad truth from the multilayered lies and media distortions, as the world says "goodbye" to the King of Pop.
Excellent insight in to the real Michael Jackson
I am a huge MJ fan. When I first started to listen to this audio book I almost switched it off, the author stated that he was out to get MJ and prove either way if the allegations about him were true. The audio book was well read and the reader portrayed each character mimicking their voices which gave a real sense of drama. It turned out to be a real insight about the allegations that have been made against MJ. Some were shocking and made me cringe, however when the facts were stated it was evident that all of the allegations were false. The people who made the claims were only after Michael's money. It also explained that MJ didn't do himself any favours by continuing to sleep with young boys although in a strange way he thought of it as normal. The book ends when MJ dies in 2009, broken, with the unwillingness to live, insecure. Tragic. A wonderful read for any MJ fan, and a real tribute to the king of pop!
Good book shame about the voices
The guy who narrates this audio book is so annoying!! When he is talking as if a 3rd person he try's to put on a different voice but everyone he puts on a voice for sounds like Michael Jackson! This is good when he is saying things that Michael says but he does the same voice for everyone it's weird. That said the book is a good listen.