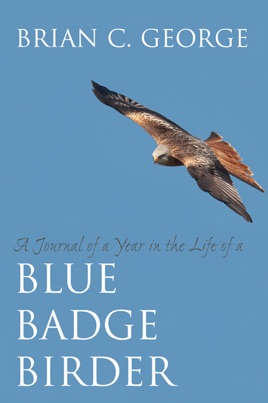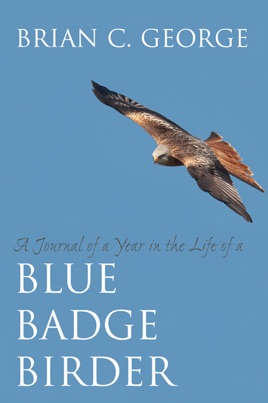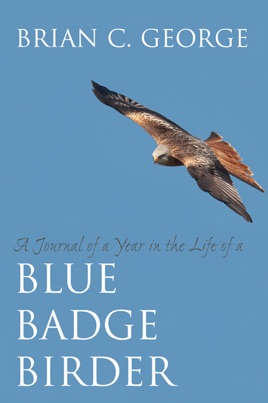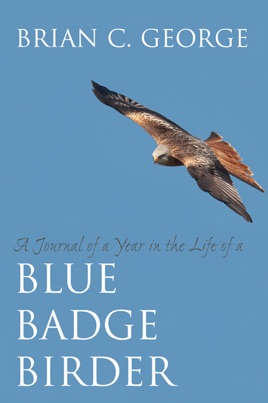 A Journal of a Year in the Life of a Blue Badge Birder
Publisher Description
I became a Blue Badge holder a little while ago and my mobility levels were much reduced, walking 2/300 metres or so became a problem.

I have been bird watching all my life, or so it seems. Since the death of my wife three years ago, it has become almost a way of life, giving me direction once again. How was I going to obtain maximum pleasure with minimum effort?

I now had to call on all my past experience and knowledge to be channelled down what I will call the 'Easy route' I needed birds to come to me, which is highly unlikely, or get to them as close as possible, a car can make a good hide as long as you stay in it. I started to set up a list of  locations which fitted this criteria and used my map reading skills, such as they were, to locate others.  It is amazing what you can discover by studying a Landranger map!

At many of the lectures I provide I find many disabled people attend, and many of these tell me this is about as close as they get to nature now, especially the wheelchair bound.  Surely these people are not banned from the countryside because they cannot walk or walk well?

I had been wishing to write a book for years, and now a bench mark had been laid down, and my book was born. When you consider the RSPB boasts over 1,000,000 members and the Wildlife Trusts claim over 800,000 members, that is nearly 2,000,000 people. I think we can safely presume over a half of these will be retired, and a good percentage of these will be disabled to some degree or other.                   

These people need to be told just what is available out there in the wild world, just how well many of our nature reserves cater for the disabled, many hire out wheelchairs at a nominal cost or even provide them free,  I have found them useful at times. Most bird hides have ramps, and Blue Badge parking is usually available.  We have nothing to fear, just get out there and do it.  Believe me, bird watching from a wheelchair on a nice sunny day takes some beating, it certainly has the edge on standing up.

Hopefully this book will point you in the right direction, open your eyes to a beautiful world, introduce you to many new friends who will be only to happy to share the wonders with you.  All you have to do is make the initial effort.  So no more excuses, get out there and experience it all, you will not turn back.

One final thought. Although this book was primarily written with the disabled in mind, as an introduction to both the subject and the places to visit, it is there for all.  For the experienced a pleasant reminder of the wild world we love, for the novice, an introduction to a truly wonderful world which does not cost a lot.    

All you need is the inclination to go out and see it.