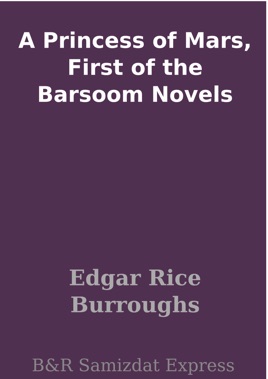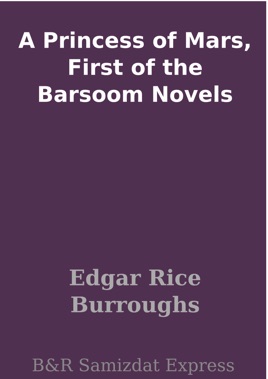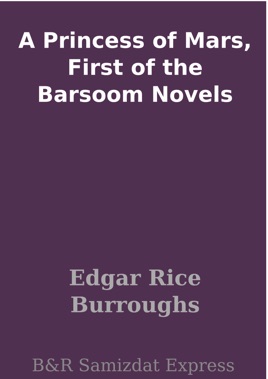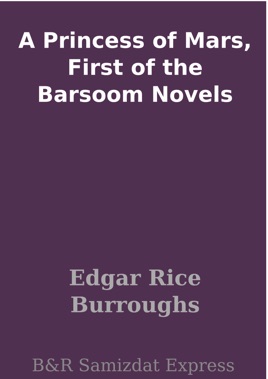 A Princess of Mars, First of the Barsoom Novels
Publisher Description
Science fiction adventure novel first published in 1912. According to Wikipedia: "Edgar Rice Burroughs (1875 – 1950) was an American author, best known for his creation of the jungle hero Tarzan and the heroic John Carter, although he produced works in many genres."
Great science fiction writing.
A fantastic read and the first in a great series. Although written at the turn of the 20th century. It is not dated at all and has just spawned a great film called John Carter. This should be a must on all sc fi fans red list.
More Books by Edgar Rice Burroughs
See All