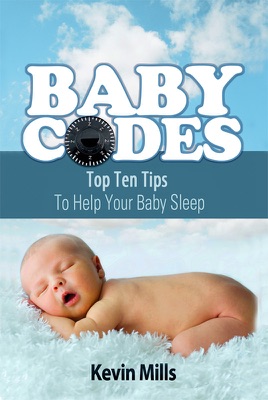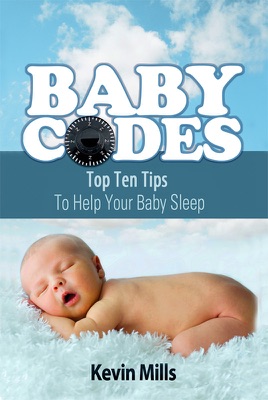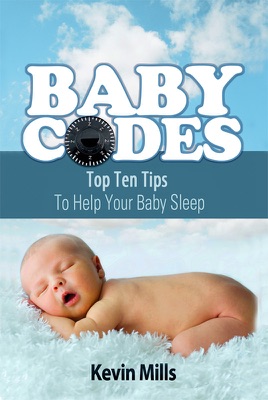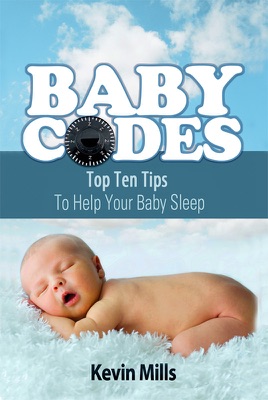 Baby Codes: Top Ten Tips to Help Your Baby Sleep
Top Ten Tips to Help Your Baby Sleep
Publisher Description
Parents today are worn out, sleep-deprived and simply exhausted. They need quick and easy solutions to helping their baby sleep through the night. Baby Codes: Top Ten Tips provides 10 easy-to-understand suggestions to help them unlock the keys to their child's unique sleep preferences. They're not only fast and applicable, they're all absolutely Free.
Baby codes
Didn't like this book was useless ! Good job it was free!
Not the proper book
I downloaded this think it was the proper book but it just a small taster for the actual book. But saying that there are still basic tips and advice which help me set a routine.