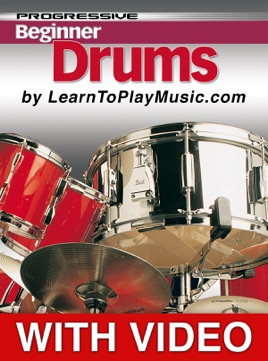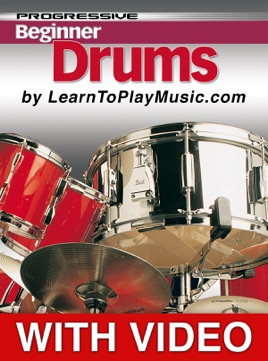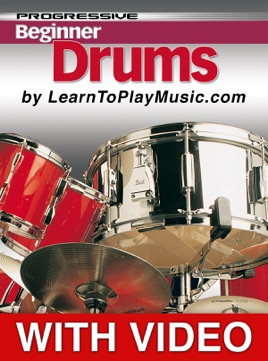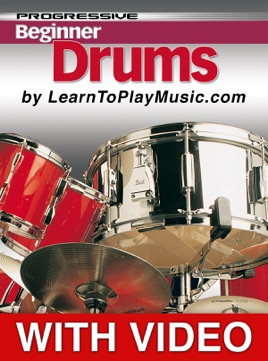 Beginner Drums Lessons - Progressive with Video
Publisher Description
Want to learn the drums today, but need some lessons to help you get started?


Progressive Beginner Drums is a fast and easy introduction to drumming, covering all basic aspects of reading and playing drum music. Learn to create professional beats, grooves and fills for playing in a band, using all parts of the drum kit. Anyone can learn how to drum from this book as no previous musical knowledge is required.


This enhanced edition contains over 130 video lessons and audio examples, featuring full-page scores, live video footage and score animations of all exercises. The audio examples include solo and band audio versions in order to hear each part by itself, or experience playing in a band.


This carefully graded, professional modern method uses easy-to-understand diagrams that clearly demonstrate new musical concepts and correct techniques. Developed for the self-teaching student, it can also be a helpful resource for teachers and parents.


Featuring over 50 examples from Rock, Blues, Funk and Jazz, learn to read and write drum music for all genres. Explore note values, rests, time signatures and expressive techniques such as accents, dynamics, and the paradiddle; an essential rudiment for improving co-ordination and stick control.


This fun and easy-to-understand lesson plan for learning how to play the drums is a favorite with students, teachers and parents worldwide.
More Books by LearnToPlayMusic.com
See All