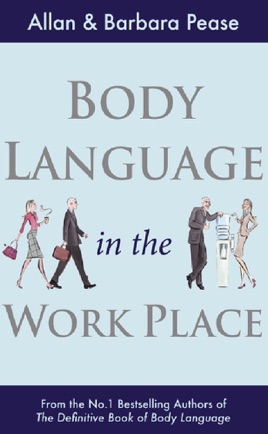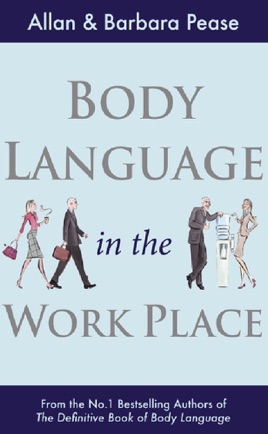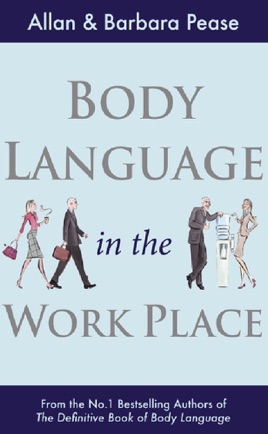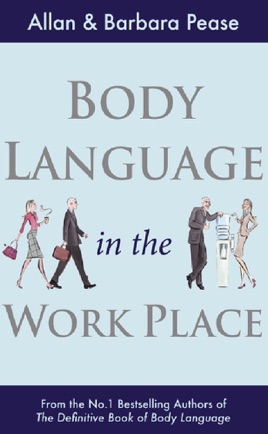 Body Language in the Workplace
Publisher Description
From the authors of multi-million-copy seller THE DEFINITIVE BOOK OF BODY LANGUAGE comes a comprehensive guide to body language in the work place.

Learn body language that will boost your performance in every business context:

" Clinch that deal or interview
" Give the perfect presentation
" Decipher and use international body language
" Understand eye contact
" Clarify confusing gender signals

From negotiating the office party to the best way to arrange your office furniture, BODY LANGUAGE IN THE WORK PLACE will help you to identify and correct the body language that's letting you down.
Easy reading
I purchased this book to help me with job interviews. Very easy to read and I think there is so much we can learn and take away from this I'm our everyday life. 4stars from me. 5 if I get the job!
Useful as always
I always find the Pease books a very useful tool for raising my awareness of what other people are doing and feeling during interpersonal contact.
More Books by Allan Pease & Barbara Pease
See All