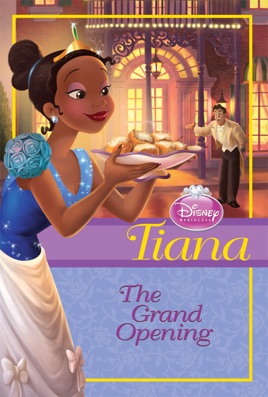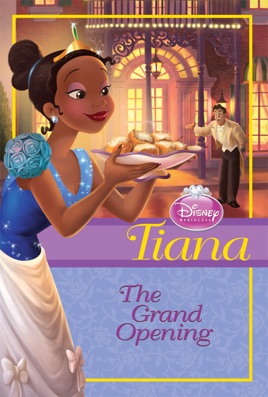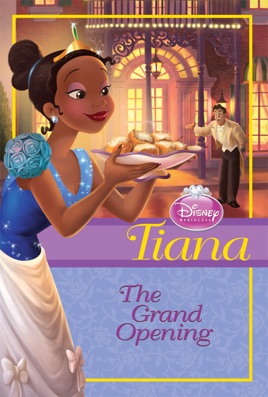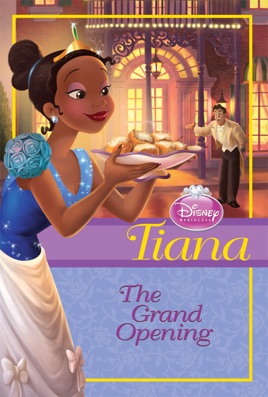 Disney Princess Tiana: The Grand Opening
Publisher Description
Tiana has always dreamed of having her own restaurant, and now her dream is about to come true. The grand opening is just around the corner, and all of Tiana's friends and family will be there, along with a famous food critic! But suddenly everything starts to go wrong. Her bandleader Louis loses his prized trumpet. Then the power goes out after the guests arrive. Will the princess be able to fix things in time, or will her big night be a royal disaster?
A little short but a great read ;)
I gave this book four stars because it ended too quick for my liking. It was a great continuation from the movie/princess and the frog story book. However, it was just a tad bit short and my daughter was sad when I told her it had ended. A part 3 is needed, I sure hope the author will be releasing another title.
More Books by Helen Perelman
See All