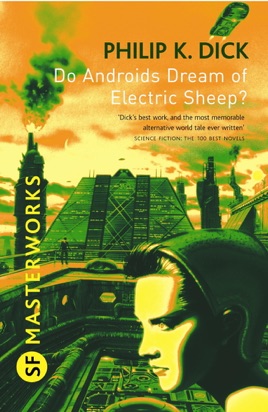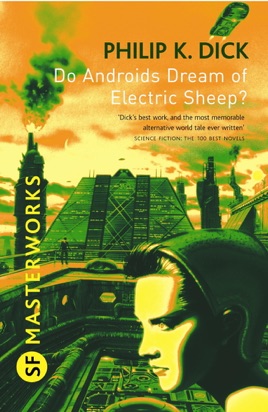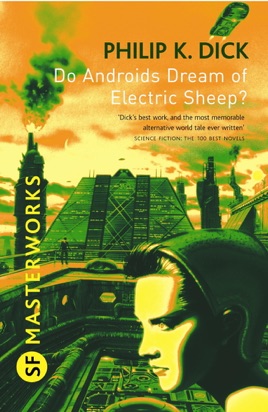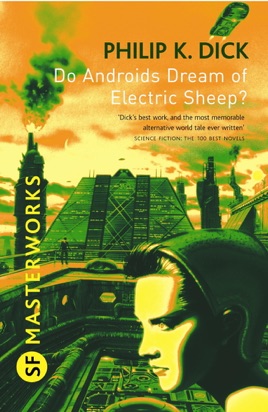 Do Androids Dream Of Electric Sheep?
The inspiration behind Blade Runner and Blade Runner 2049
Publisher Description
World War Terminus had left the Earth devastated. Through its ruins, bounty hunter Rick Deckard stalked, in search of the renegade replicants who were his prey. When he wasn't 'retiring' them with his laser weapon,
he dreamed of owning a live animal - the ultimate status symbol in a world all but bereft of animal life.

Then Rick got his chance: the assignment to kill six Nexus-6 targets, for a huge reward. But in Deckard's world things were never that simple, and his assignment quickly turned into a nightmare kaleidoscope of subterfuge and deceit - and the threat of death for the hunter rather than the hunted ...
Bit short but good.
Wish it was a series - ended too soon...
EVEN BETTER THAN BLADE RUNNER
My dad recently made me watch the 1982 film, BLADE RUNNER. At first, I didn't show much interest in it but after a while, I started to realise that this was the best film ever made. So I looked at the book. And yes, it is unbelievable! I didn't know books could be this exciting. Don't hesitate. Just get it!
Completely enjoyable.
Even though blade runner is one of my all time favourite films from my youth, I was completely unaware that this book was the inspiration for it.

I often worry when reading a book where I've previously seen a film adaptation that the imagery from the film will taint my vision of the work and although I must admit that I did see some of the dystopian cities from blade runner. To my surprise however I found this only enriched my own vision.

100% recommended to all sci-fi fans.
More Books by Philip K. Dick
See All