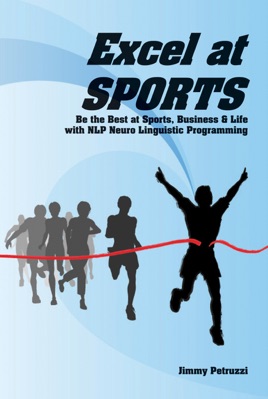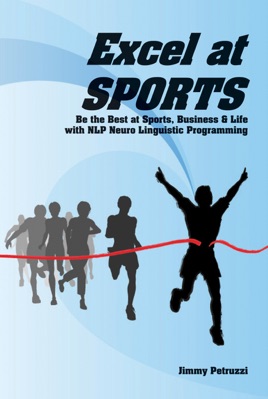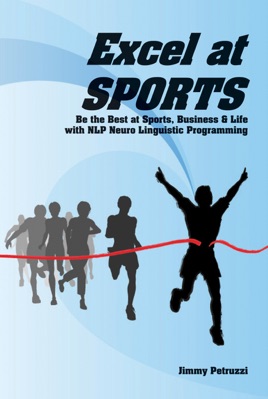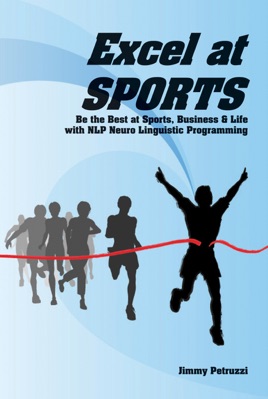 Excel at Sports
Be the Best In Sports, Business & Life With NLP Neuro Linguistic Programming
Publisher Description
Elite athletes know that there is as little as 1% difference between being the best, and being at the back of the field.Excel at Sports by Jimmy Petruzzi is a simple, concise and ground-breaking guide to NLP Neuro Linguistic Programming and other techniques that can give you that extra 1%, whether in sports, business or life in general.
Excel at Sports
I have read several books on NLP as part of my studies some are heavy going and full of jargon which can be hard to understand. This book however has just enough theory, lots of practise and jargon is explained in terms that are easy to understand and relate to.

Individual stories are used to great effect in explaining the techniques used and this makes them easy to relate to and put into practise. I would recommend this book to anyone studying NLP and not just those working in the field of sports.
More Books by Jimmy Petruzzi
See All