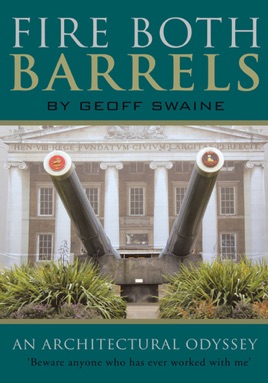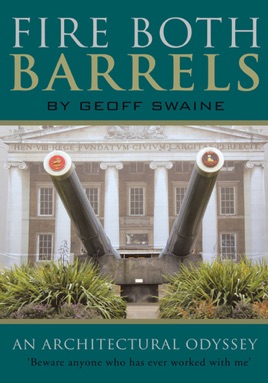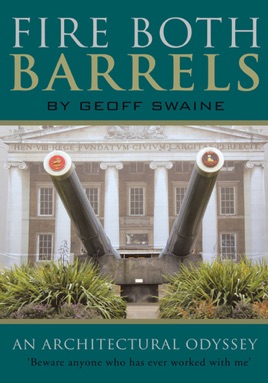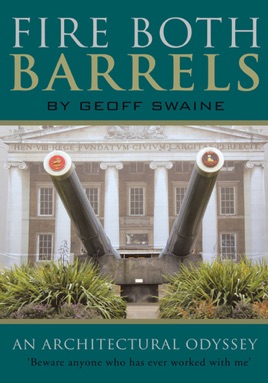 Fire Both Barrels
An Architectural Odyssey
Publisher Description
As a teen, author Geoff Swaines passions were for railways and football. At the time, neither seemed suited to a full-time career. He did, however, have a dream of making technical drawings for new diesel locomotives. In 1959, he secured a job at the architectural firm of Riley and Glanfield in London, England. To a sixteen-year-old, the thought of being an architect sounded enticing.

In this memoir, Swaine discusses his forty-year career as an architectural technician during the second half of the twentieth century, one of the most changeable times in history, and one that saw an unprecedented period of boom and full employment. Fire Both Barrels narrates Swaines working life in architecture, offering insight into the social picture, the political climate, the buildings of the time, and the cast of diverse characters who worked in the industry.

Providing background into the rebuilding of a war-torn country, Fire Both Barrels provides a snapshot of the life and times in England from 1960 to 2008.