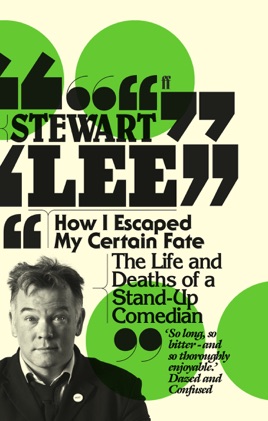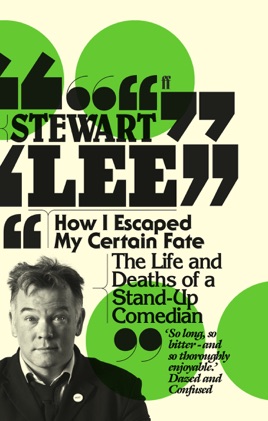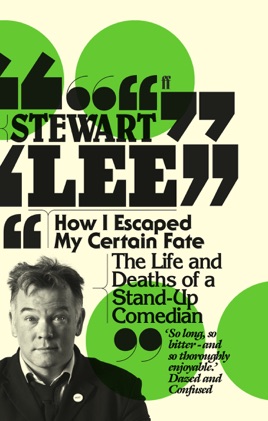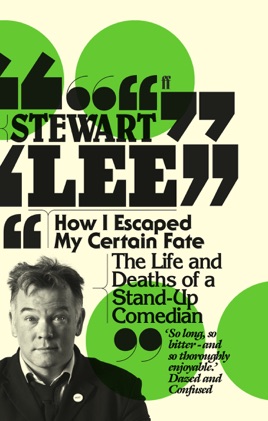 How I Escaped My Certain Fate
Publisher Description
Experience how it feels to be the subject of a blasphemy prosecution! Find out why 'wool' is a funny word! See how jokes work, their inner mechanisms revealed, before your astonished face!

In 2001, after over a decade in the business, Stewart Lee quit stand-up, disillusioned and drained, and went off to direct a loss-making musical, Jerry Springer: The Opera. Nine years later, How I Escaped My Certain Fate details his return to live performance, and the journey that took him from an early retirement to his position as the most critically acclaimed stand-up in Britain, the winner of BAFTAs and British Comedy Awards, and the affirmation of being rated the 41st best stand up ever.

Here is Stewart Lee's own account of his remarkable comeback, told through transcripts of the three legendary full-length shows that sealed his reputation. Astonishingly frank and detailed in-depth notes reveal the inspiration and inner workings of his act. With unprecedented access to a leading comedian's creative process, this book tells us just what it was like to write these shows, develop the performance and take them on tour. How I Escaped My Certain Fate is everything we have come to expect from Stewart Lee: fiercely intelligent, unsparingly honest and very, very funny.
Fascinating and funny
Really enjoyed this, it gives an insight into how his comedy is constructed and it made listening again to '90's Comedian' both fascinating and funny.
Good point, poor price
Stewart Lee is a clever bloke and an intriguing writer. There is a lot of soul searching here and far more effort than you would see in a traditional comedian's autobiography that is lazily churned out for the Christmas market.

So why the one star? Kindle edition £4.52, paperback edition £4.76, so why are Apple stiffing the consumer for £7.99?