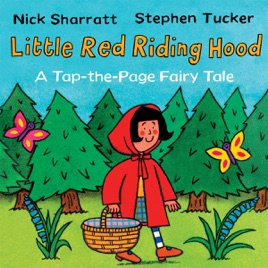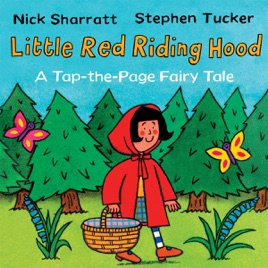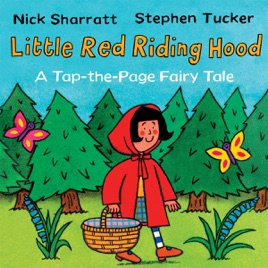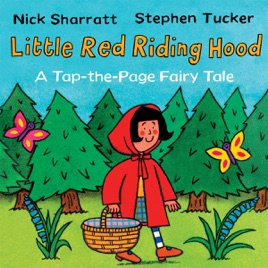 Little Red Riding Hood
A Tap-the-Page Fairy Tale
Publisher Description
It's Little Red Riding Hood as you've never seen her before!



Children will love this irreverent and playful retelling of the classic fairy-tale favourite, packed full of satisfying interactive elements. With hidden surprises on every page, tap the stars to make the big, bad wolf leap out from behind a tree, watch Granny hurtle into her wardrobe with a squeal, and open the front door as Dad comes running to the rescue. With 'read-along' accompanying audio, butterflies flapping through the forest, owls hooting and even a cuckoo making a surprise appearance, there are hours of fun to be had with this brilliant ebook.
Enjoyable & exciting
I downloaded this book during a holiday with my children, they enjoyed the surprise spots they could take turns on pressing and enjoyed it a lot!

The pages are sensitive as when you tap an item it turns pages, the children found this funny rather than annoying so not too bad.
Bit scary
For a 5 year old at bed time :-/
More Books by Nick Sharratt & Stephen Tucker
See All