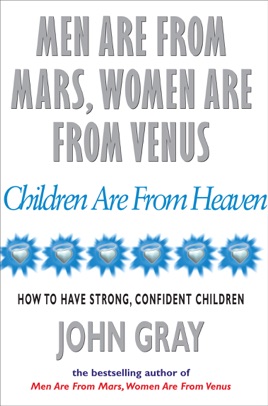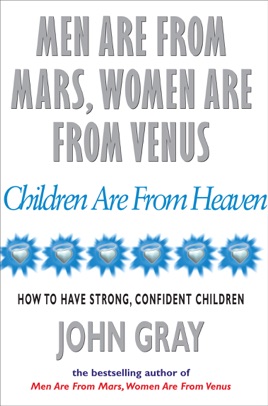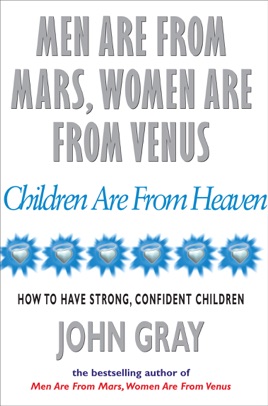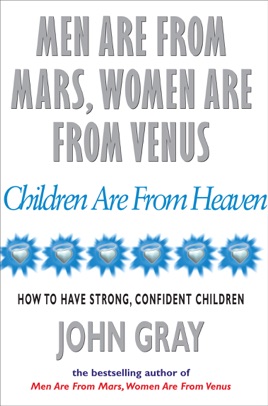 Men Are From Mars, Women Are From Venus And Children Are From Heaven
Publisher Description
John Gray's books have brought a powerful message to millions of people across the world. In this groundbreaking parenting book he addresses an area of fundamental importance for all families - the well-being of our children.

In MEN ARE FROM MARS, WOMEN ARE FROM VENUS, CHILDREN ARE FROM HEAVEN, John Gray provides the ultimate guide for parenting, addressing the unique bond between parents and children. Geared to parents of chidren from birth to teens, this invaluable handbook shows parents how to help their children become strong, confident, morally responsible adults by focusing on self-esteem and responsibility.
Confusing title
Are you hoping I'll buy this version by mistake rather than the classic one?