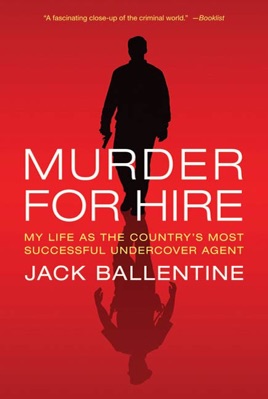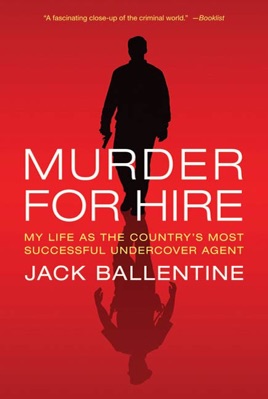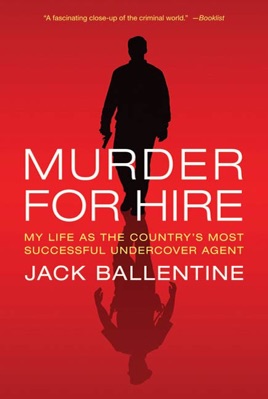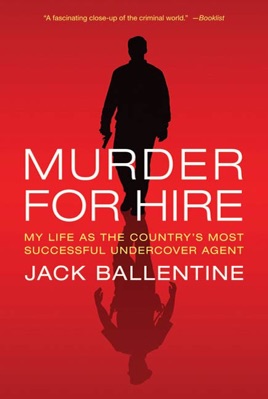 Murder for Hire
My Life As the Country's Most Successful Undercover Agent
Publisher Description
Jack Ballentine became a Phoenix police officer in 1978 and quickly rose to the top as one of the world's most successful undercover operatives. His specialty: posing as an undercover hit man. None of the people who hired him had any inkling that he was actually a cop, and his work led to a perfect rate of twenty-four convictions out of twenty-four indictments on murder conspiracy charges.

Murder for Hire is Ballentine's story. He worked with criminals of all sorts, from vengeful spouses and partners to the criminally insane, all who had one thing in common: the desire to have someone killed. Ballentine could change his character at the drop of a hat, often imitating characters and "bad guys" from television and movies. In assuming an alternate identity and developing a reputation among the Phoenix underground---bikers, strippers, junkies, and thugs---he developed an intricate network of sources who fed him work and kept him extremely busy.

All the while, the author strove for the semblance of a normal life and balanced his rough-and-tumble career with a new wife and stepson. His story is a unique look at how law enforcement delves into the heart of the criminal world.