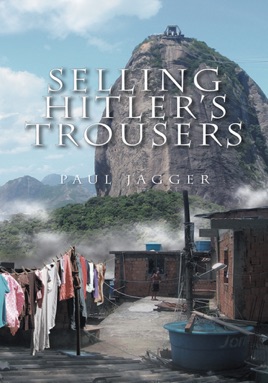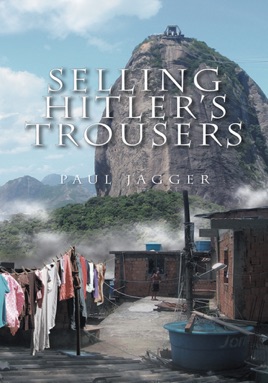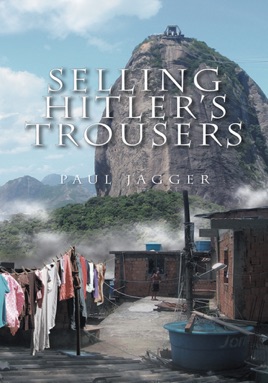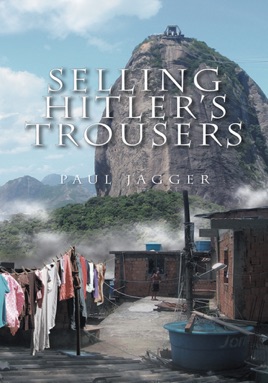 Selling Hitler's Trousers
Publisher Description
When Hitlers valet escaped the Berlin bunker in April 1945 a bag of the Fhrers clothes and possessions went with him. Of these, only a pair of soiled trousers completed the journey to South America where murderous neo-Nazis became obsessed with pursuing the DNA they might contain.

Years later, when Brazilian gangsters were busy extorting money from an oil multinational, it fell to Barry Snapp, a reluctant junior executive, to handle negotiations. But when he discovered that the gang had inadvertently acquired the trousers his life suddenly became a disposable asset. Blackmailed into selling the valuable yet odious garment, he journeyed from London and the French Rivera to the slums of Rio and the wilderness of the Pantenal and yet, wherever he went, danger and death followed close behind.

With a feisty and stunningly beautiful pop singer to motivate him and her scruffy brother to annoy him, Barry suddenly found his mundane life transformed into a new and terrifying reality. He was thrust into a vivid world of odd and sinister characters who forced the young Londoner to call upon all of his wits and hidden talents to survive.